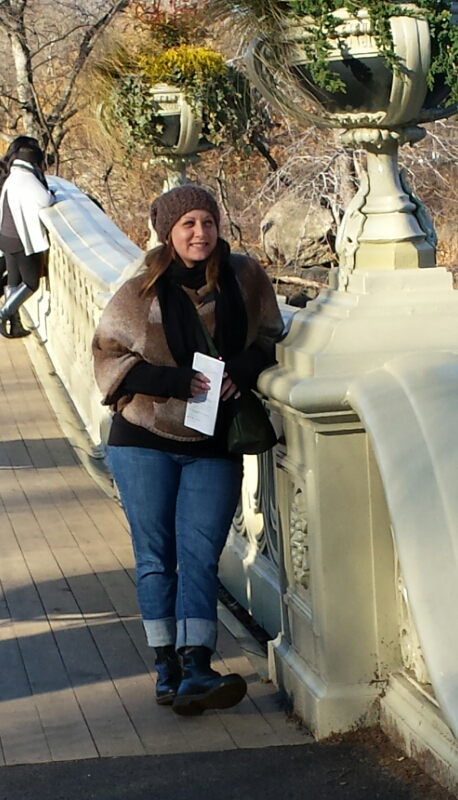 Since my college graduation in 2008, I've has continuously used my English degree in the online writing environment. I started as an online copywriter for a furniture retailer in North Georgia, and progressed into online marketing via Search Engine Optimization.
Learning to utilize a variety of online tools, I have continued to provide online content marketing to various clients, including marketing agencies, business consultation firms, online start-ups and the yoga community. I specialize in:
SEO (Search Engine Optimization) integration using targeted keywords for content and tags
Unique content creation for article marketing
Internal and external link building
Client relations
Email marketing
Project management
Many of the services I offer coincide with each other, allowing me to build an on-going successful online marketing plan for each of my clients. Starting from the beginning with keyword-rich website content, many clients find that upon their initial launch, they begin to see increased traffic from search engines.
I partner with several web developers to bring my clients the best websites currently in demand, including responsive, high-end designs. If you've recently started a company, or are looking to redesign your website, working with my team and me may be the solution you're looking for. While large marketing agencies promise results, they don't promise the dedication and friendliness that
Past & Current Clients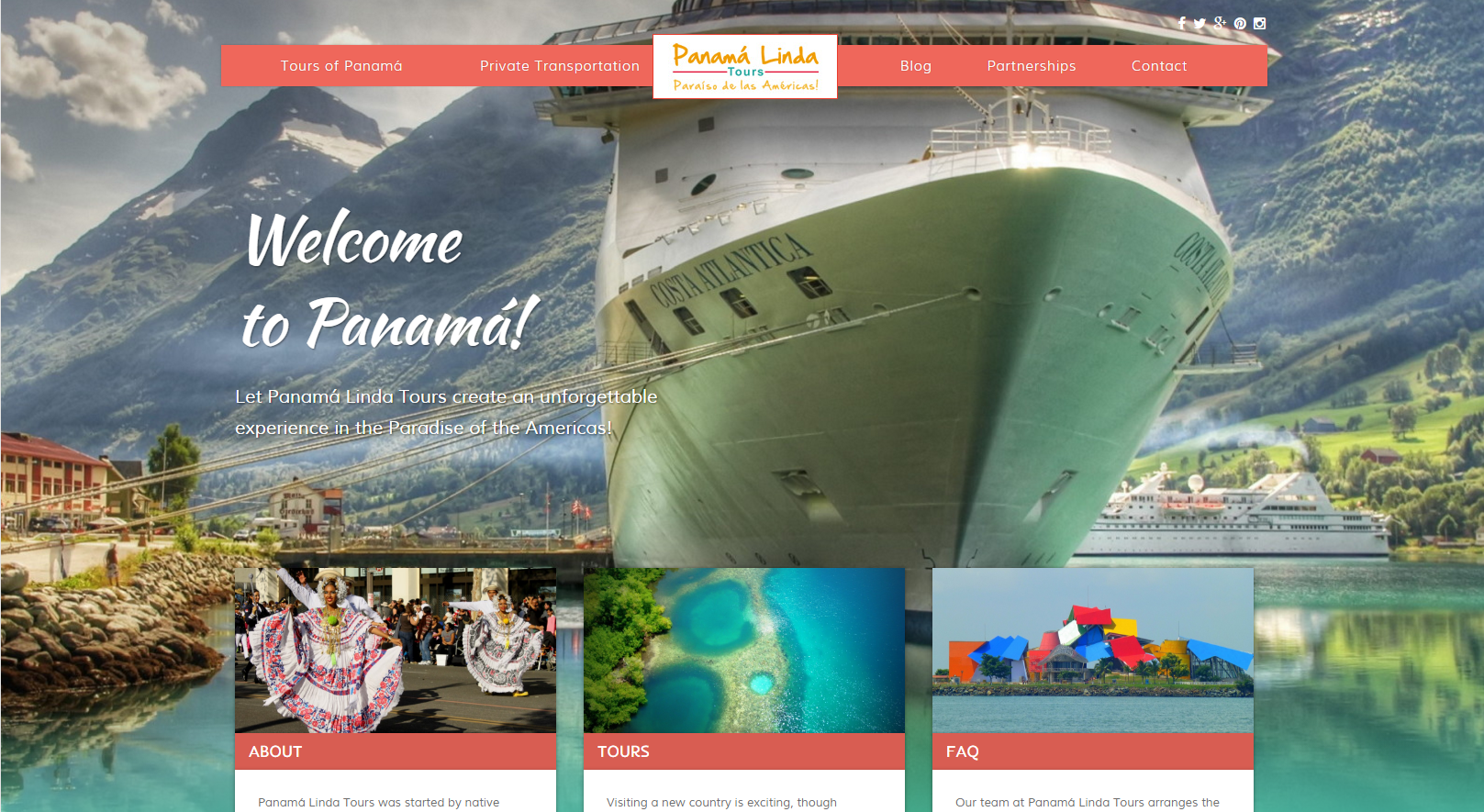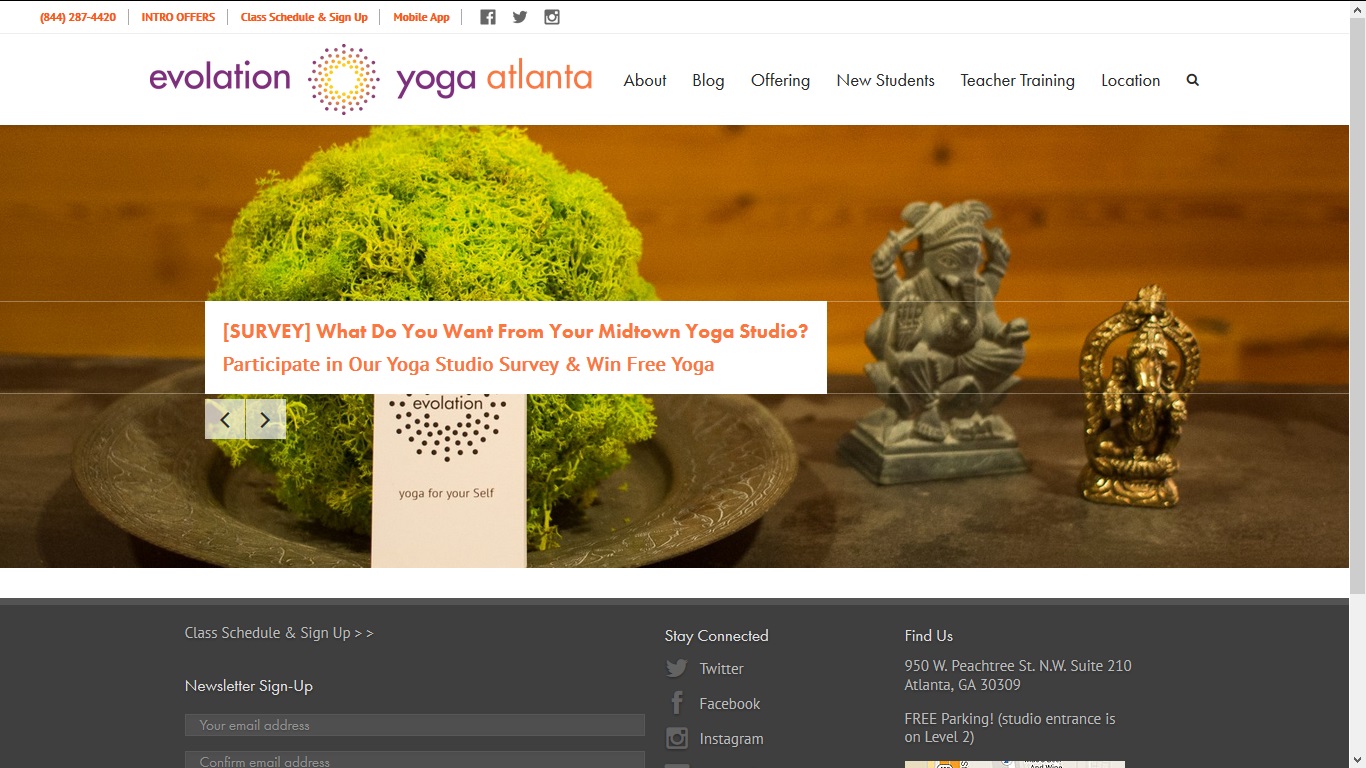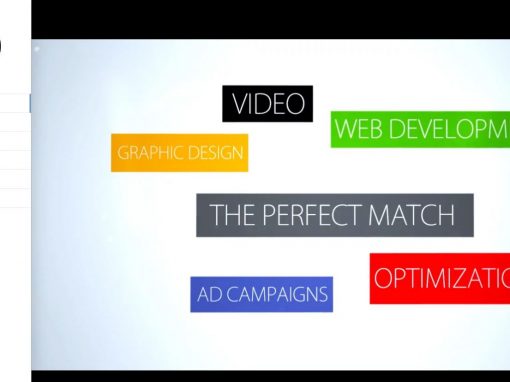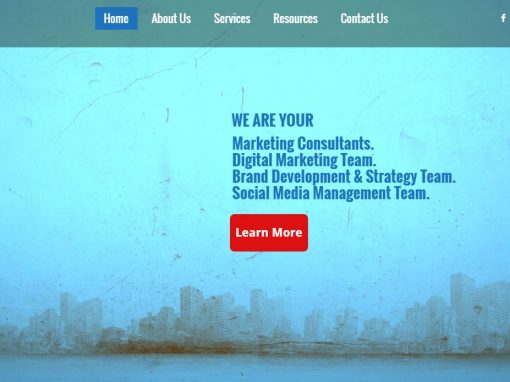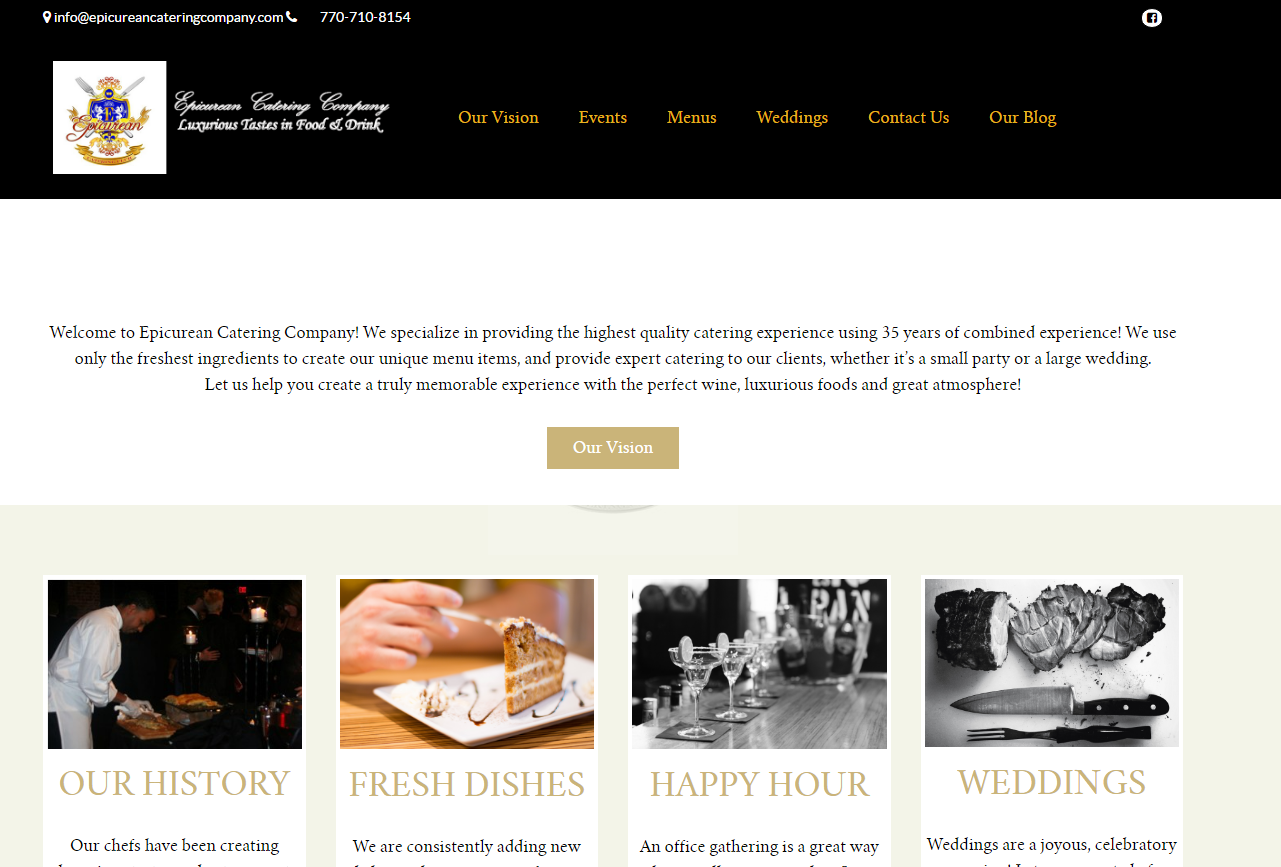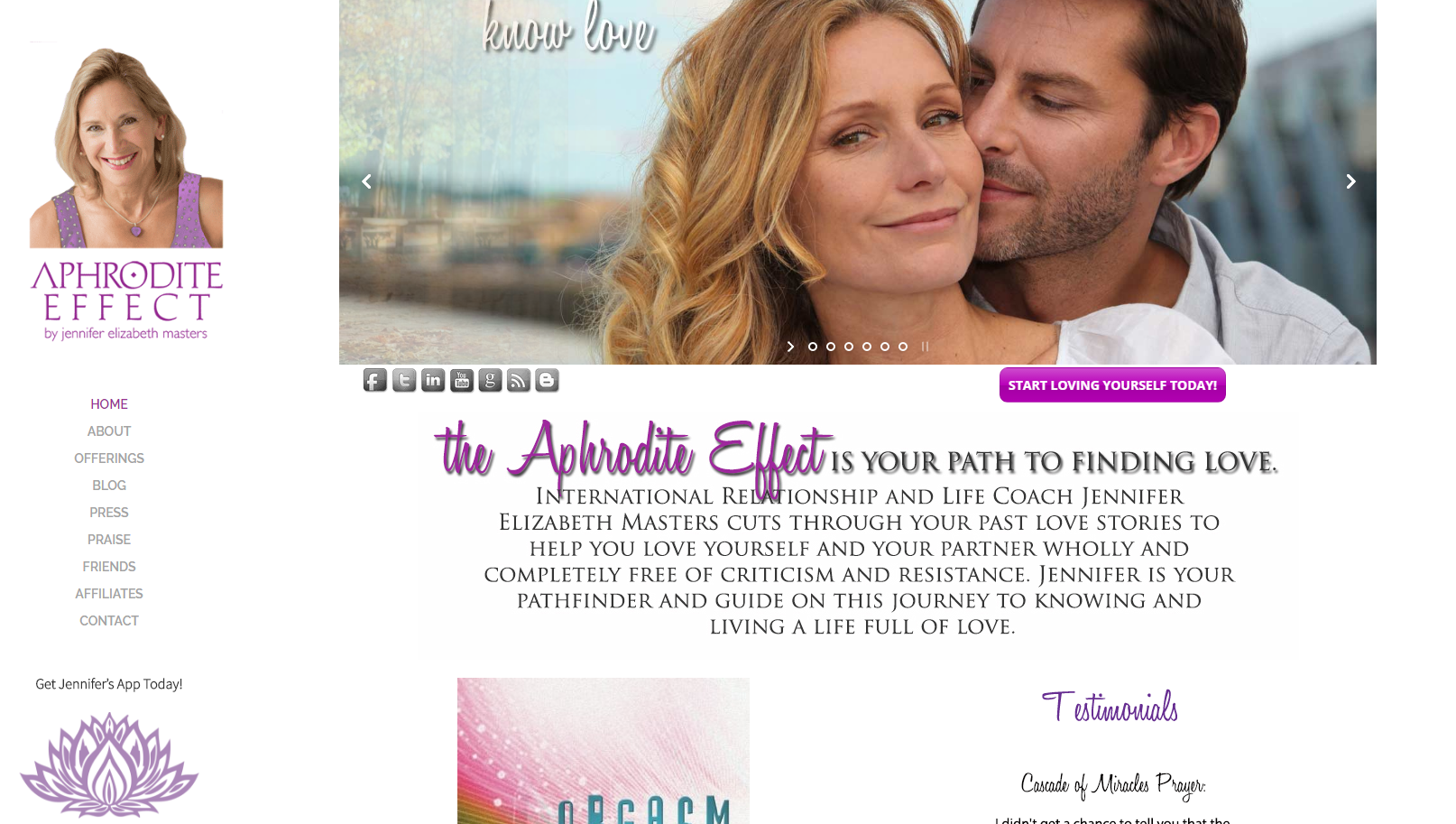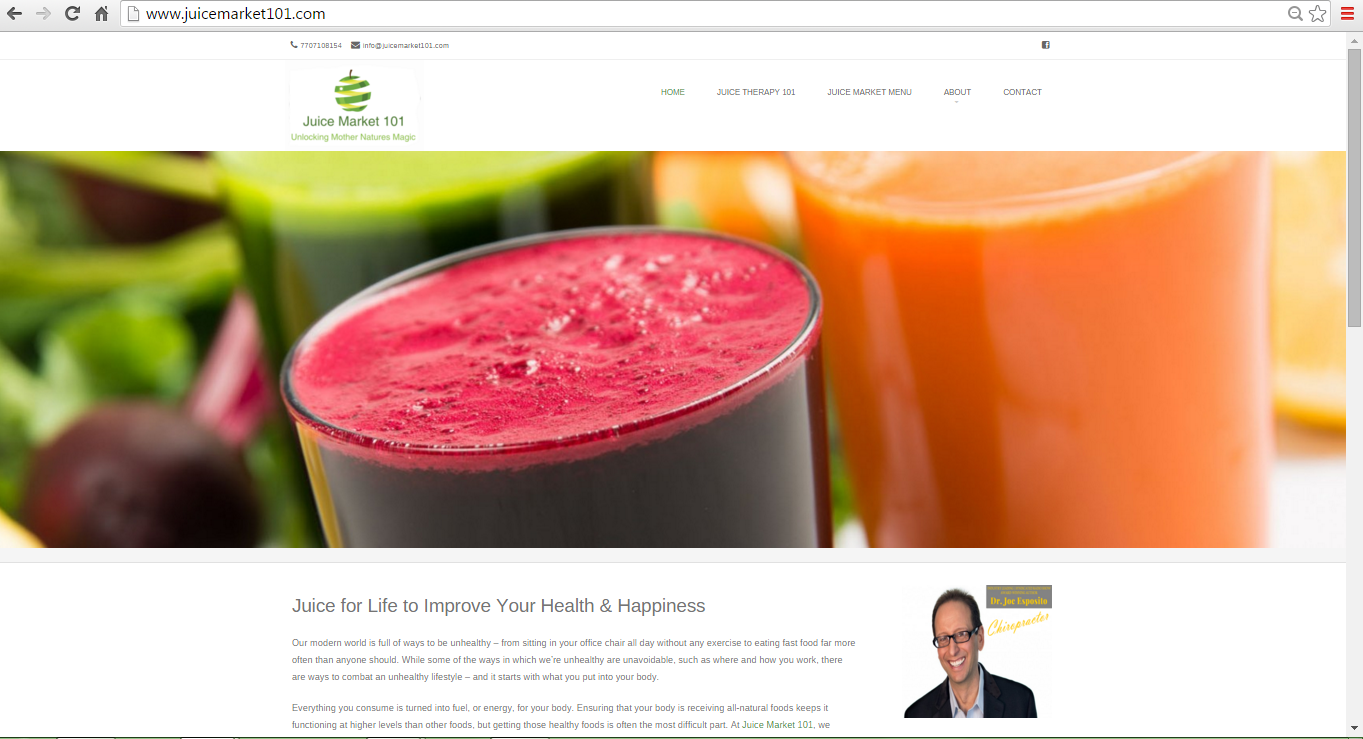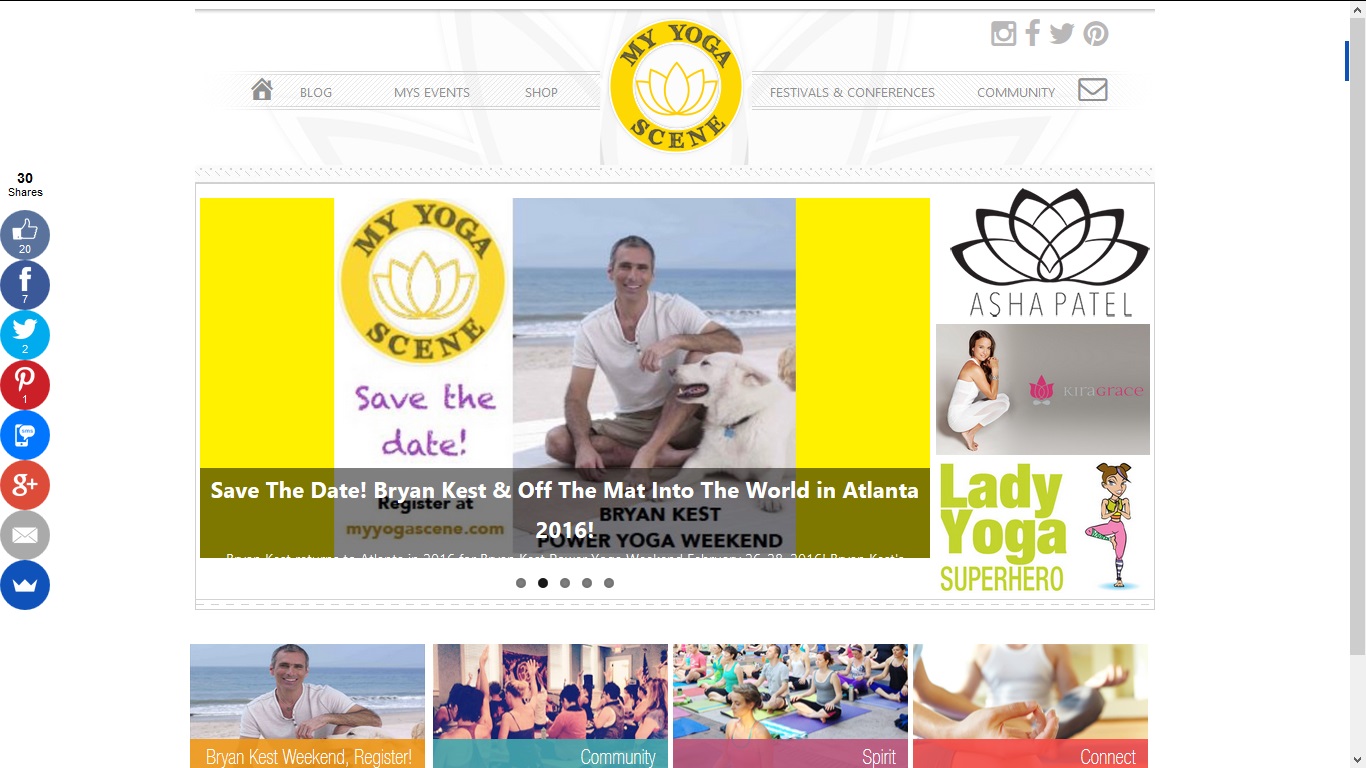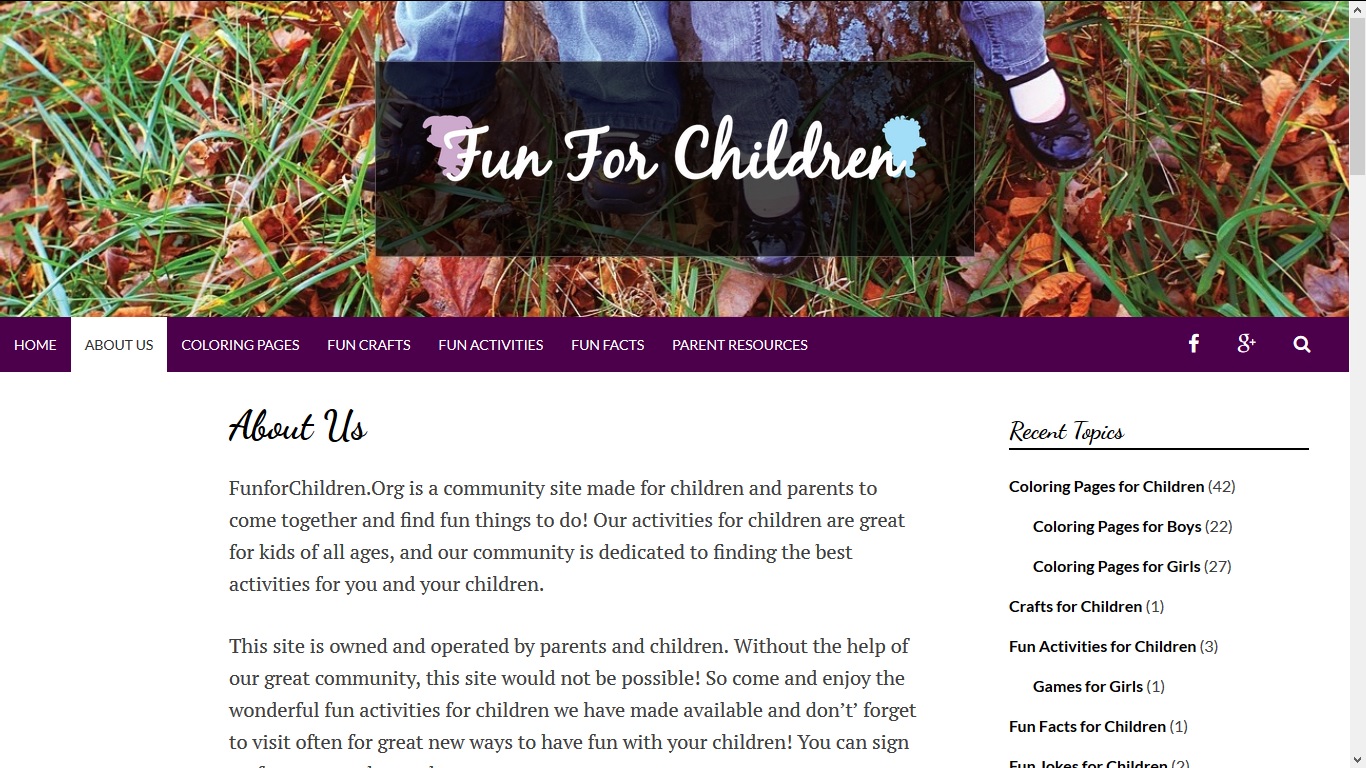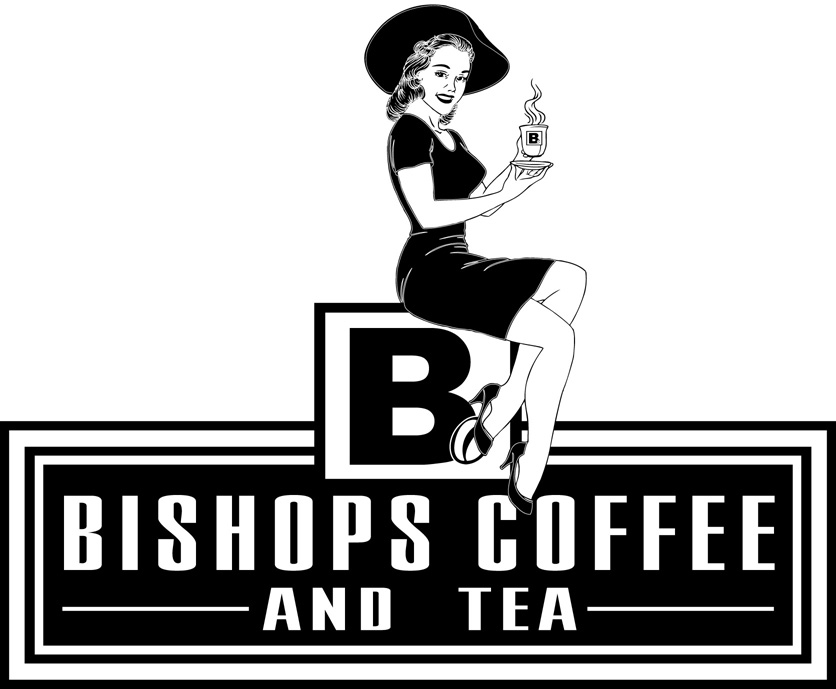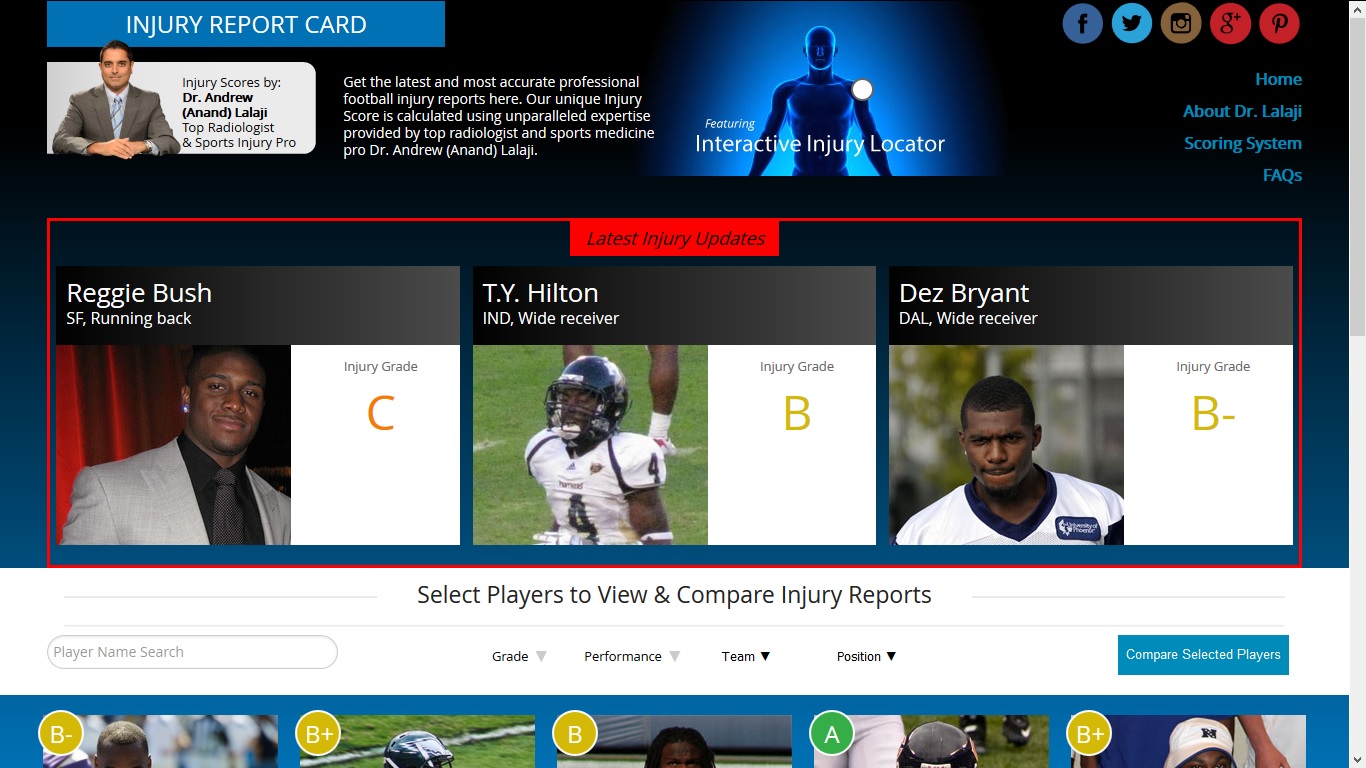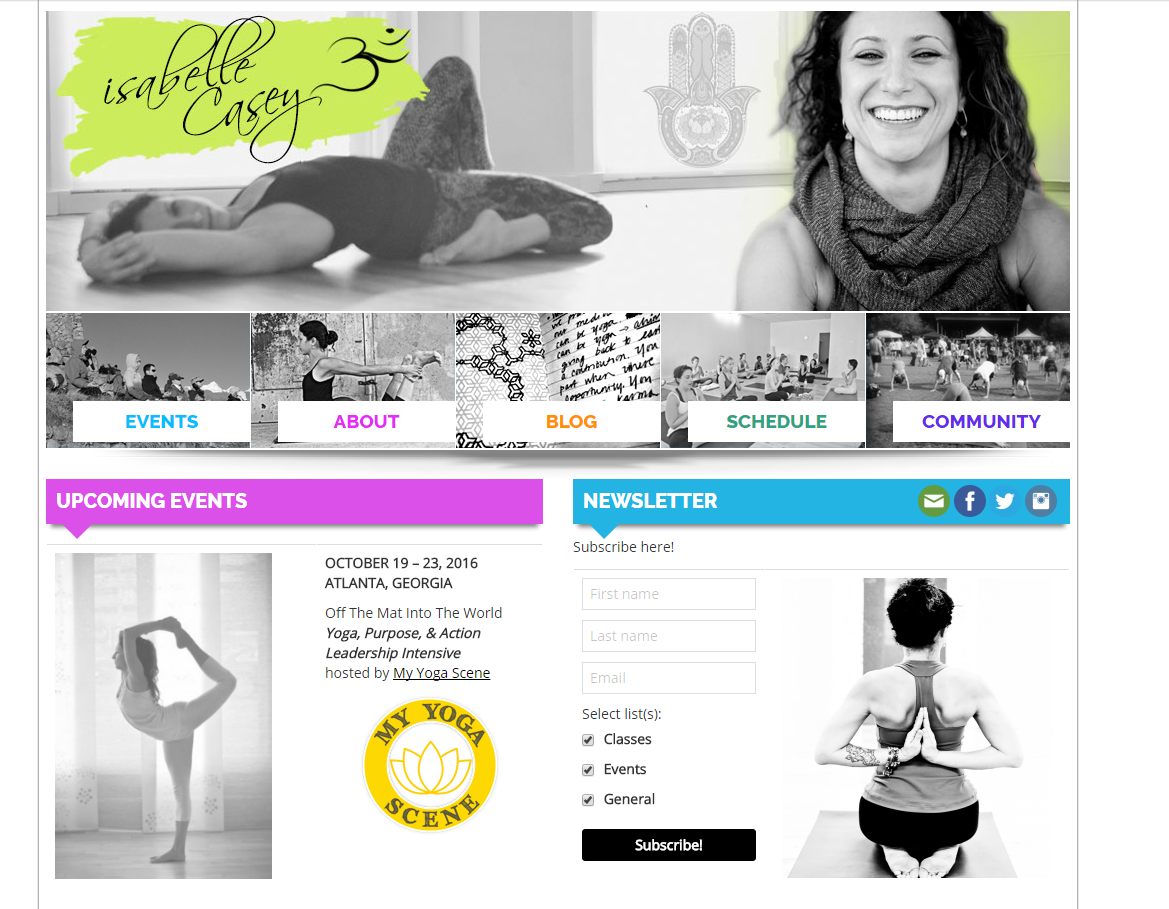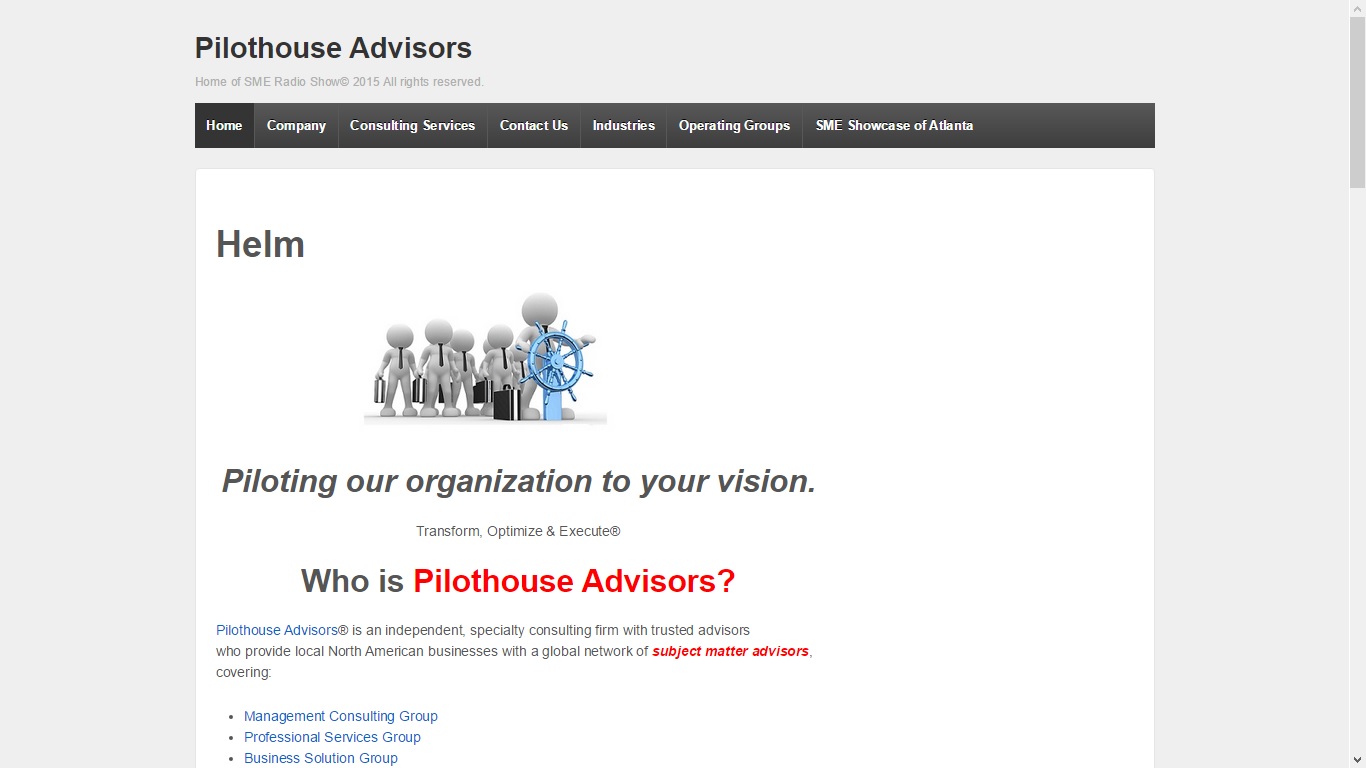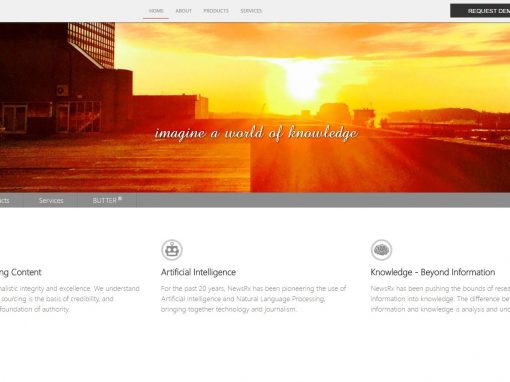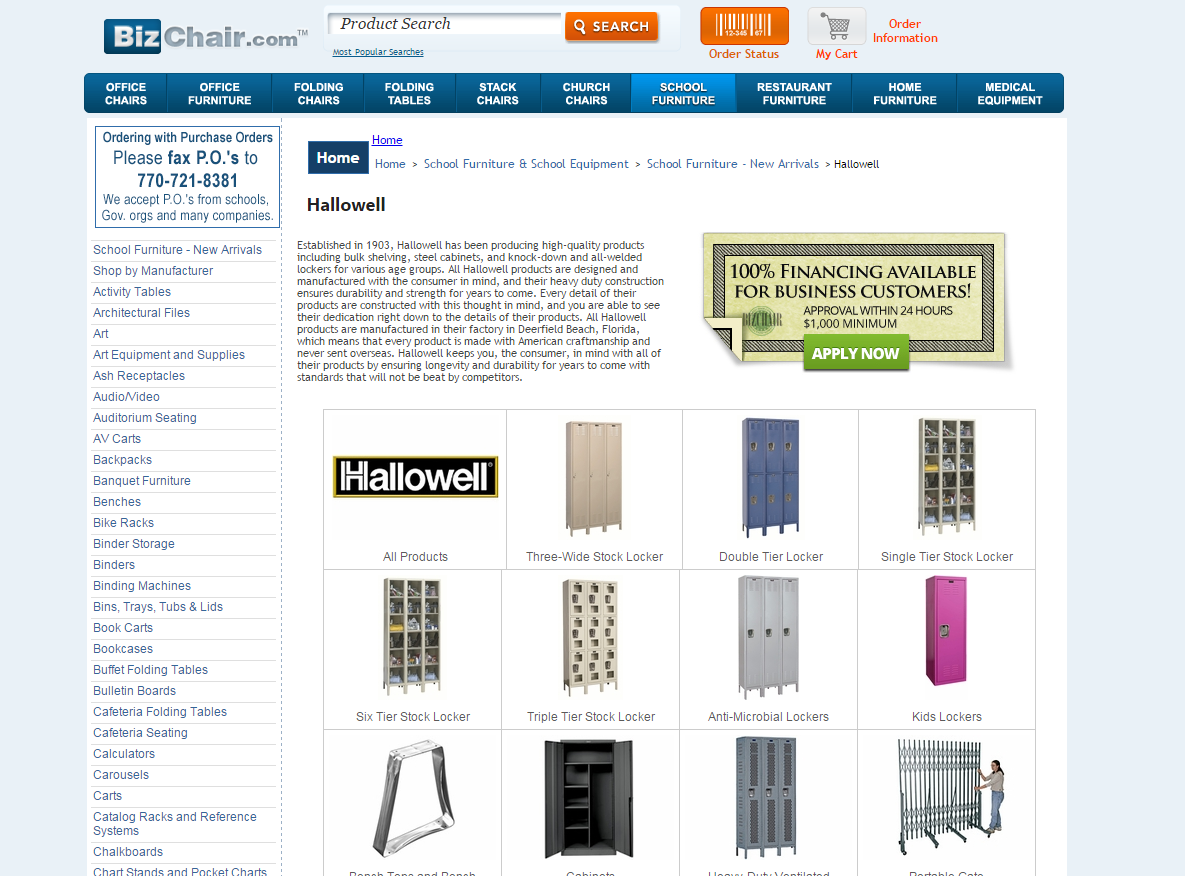 Contact Meredith G. Loos for Online Content Marketing
I offer a wide variety of online content marketing tactics to increase my client's online visibility. By increasing a client's online visibility, I aid clients in their visitor-to-customer conversions, working to transform website visitors into returning customers, whether it's for an online travel agency, e-commerce store or a local yoga studio.
My portfolio offers examples of previous and current clients, allowing visitors to see all of my current and past work. As the years continue to move forward, I continue to hone my online content marketing skills. Should you have any questions, would like to learn more about me, or would like to begin a working relationship, please contact me using the online contact form.
Transform Your Marketing Strategy!
Are you ready to change your current marketing strategy? Let me help you!