Did you know that blogging is one of the simplest ways to add new content to your website? Updating your company's personal blog allows you to relate what is happening in the business, provide useful tips for your clients or customers, reveal upcoming special events and so much more! Regularly updated content on your blog is great for a variety of reasons, especially when it comes to Search Engine Optimization.
However, finding the time to blog about your business while you're trying to close the next deal isn't always an easy task. That's where my team and I come in!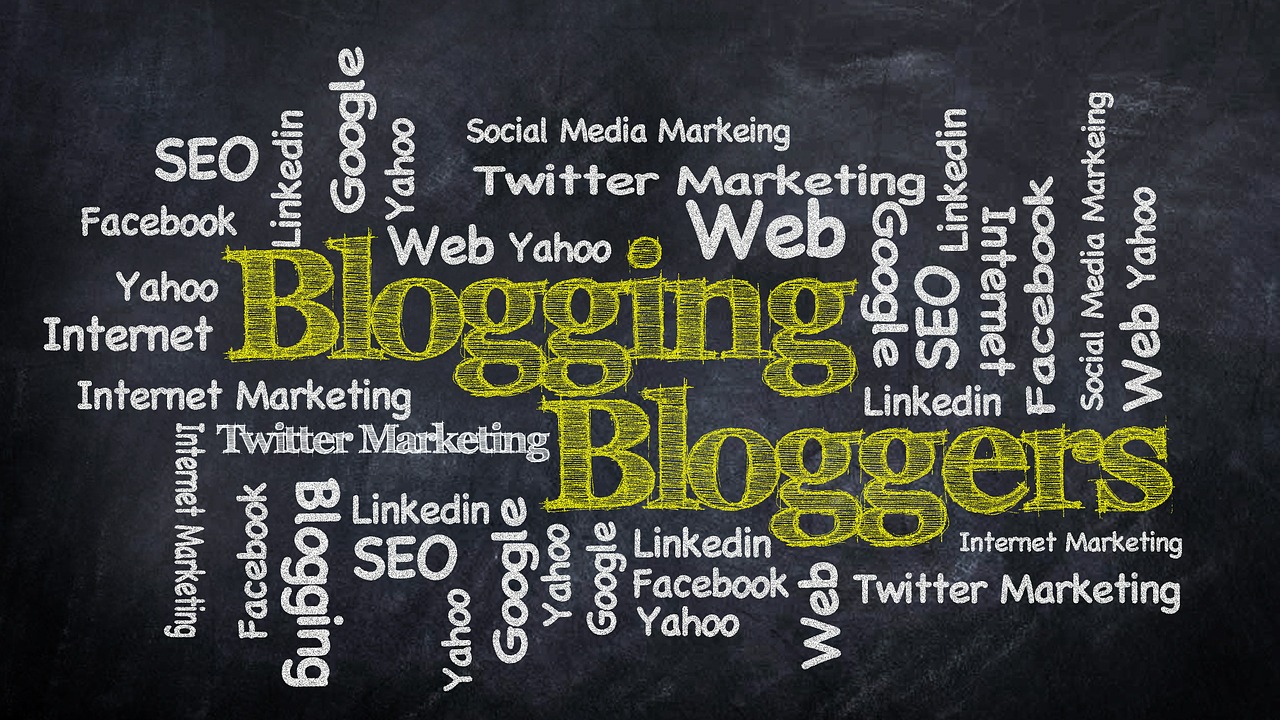 Blogging Services w/ Meredith Increases Web Traffic
I have written blogs for a variety of companies operating in a wide array of industries. Utilizing my knowledge of the business and it's current operations, I construct blogs that describe current events, new clients, useful information and advice for clients or customers. In some cases, the blog can act as a company's resources section, conveying all of their useful articles and videos. I employs a variety of tactics when creating a blogging strategy, which includes:
Learning about your business
Chronicling upcoming events and holidays
Including any upcoming sales
Providing valuable information about products & services
Researching the latest industry trends
By including all of this information, and more, in your blog, I strategically help your website receive more traffic. The relevant information plus specific ways of targeting your audience and gaining traction from the search engines increases your website's overall visibility, which brings more and more clients and customers to your website.
Transform Your Marketing Strategy!
Are you ready to change your current marketing strategy? Let me help you!
Contact Meredith G. Loos for a Custom Blogging Strategy
If you've been considering adding a blog to your website, or you currently have a blog on your site but can't find the time to update it on your own, contact me for a custom blogging strategy that works to attract more clients and increase your visibility. Every business is different, and I work closely with clients to ensure that their blogging strategy and schedule works best for their industry.
Depending on your desires, your blogging strategy can include as many posts throughout the month that you'd like, and I will monitor the effectiveness of your blogging strategy. If necessary, I will adjust your blogging strategy to make sure your business is receiving the most value for your money. Contact me online to start planning your new blogging strategy and start attracting new and existing clients to your website.