While your website's content is important in presenting your company to current and new clients, utilizing all of the tools within an effective content marketing strategy can help increase your overall visibility in a search engine. An effective content marketing strategy incorporates all of the current marketing tactics that every major company needs in order to remain competitive and relevant in today's online business environment.
I provide each of my clients with an effective content marketing strategy that drives visitors to their website, connects with clients on social media, provides company updates in their blogs, and allows the company to continue doing what they do best. My content marketing strategies have helped each of my clients to rise in their online rankings and increase their overall visibility. If you've been wondering how you can increase your company's conversions in the online atmosphere, I can show you how.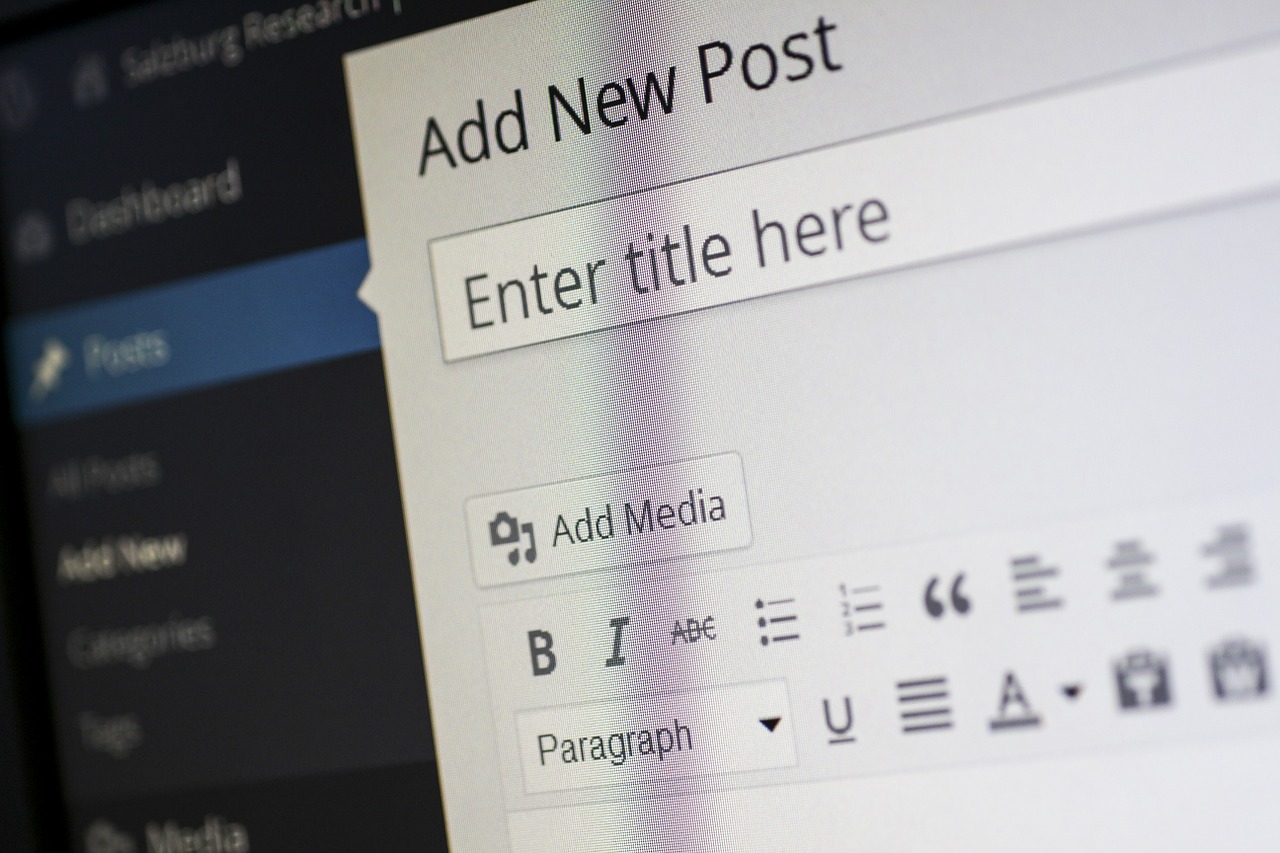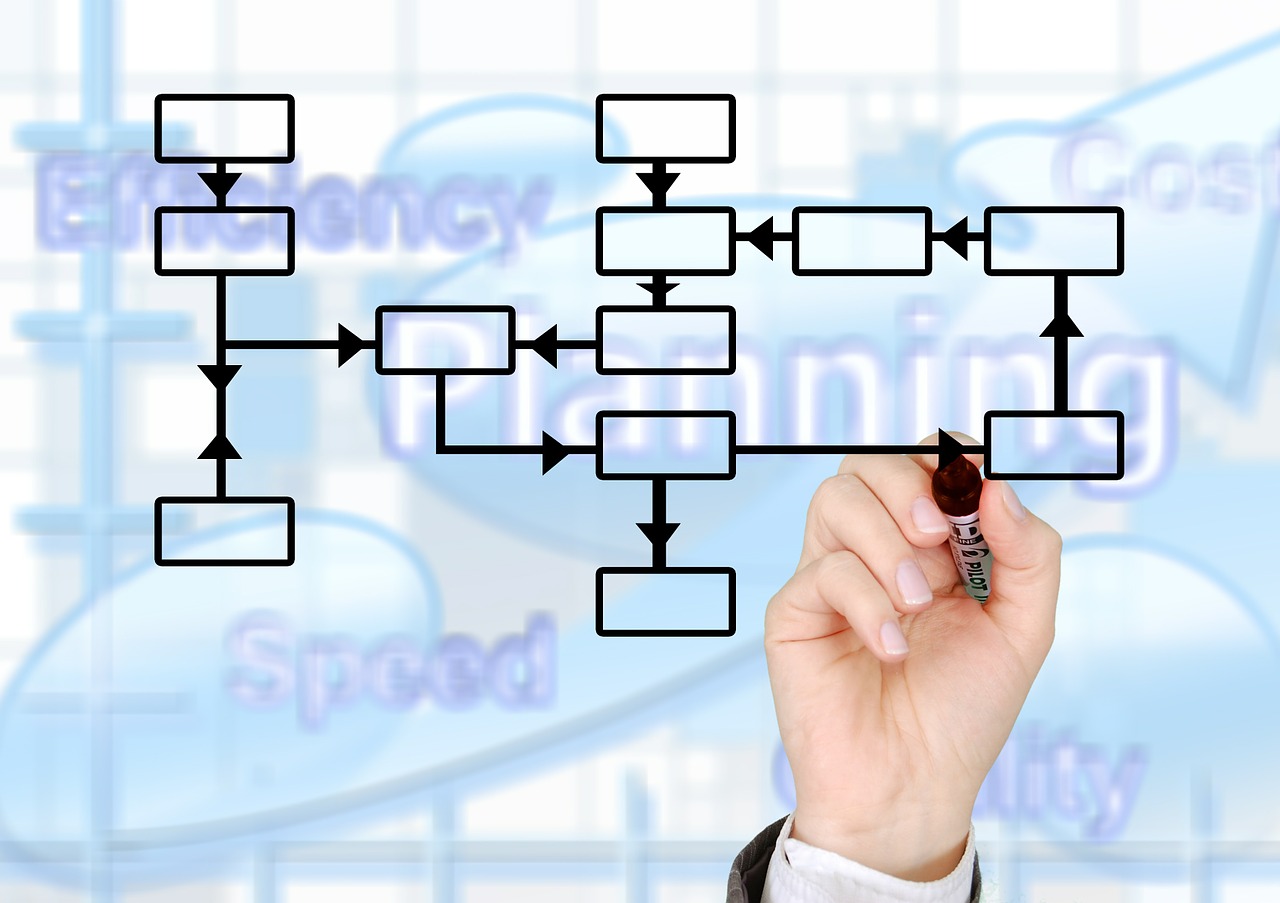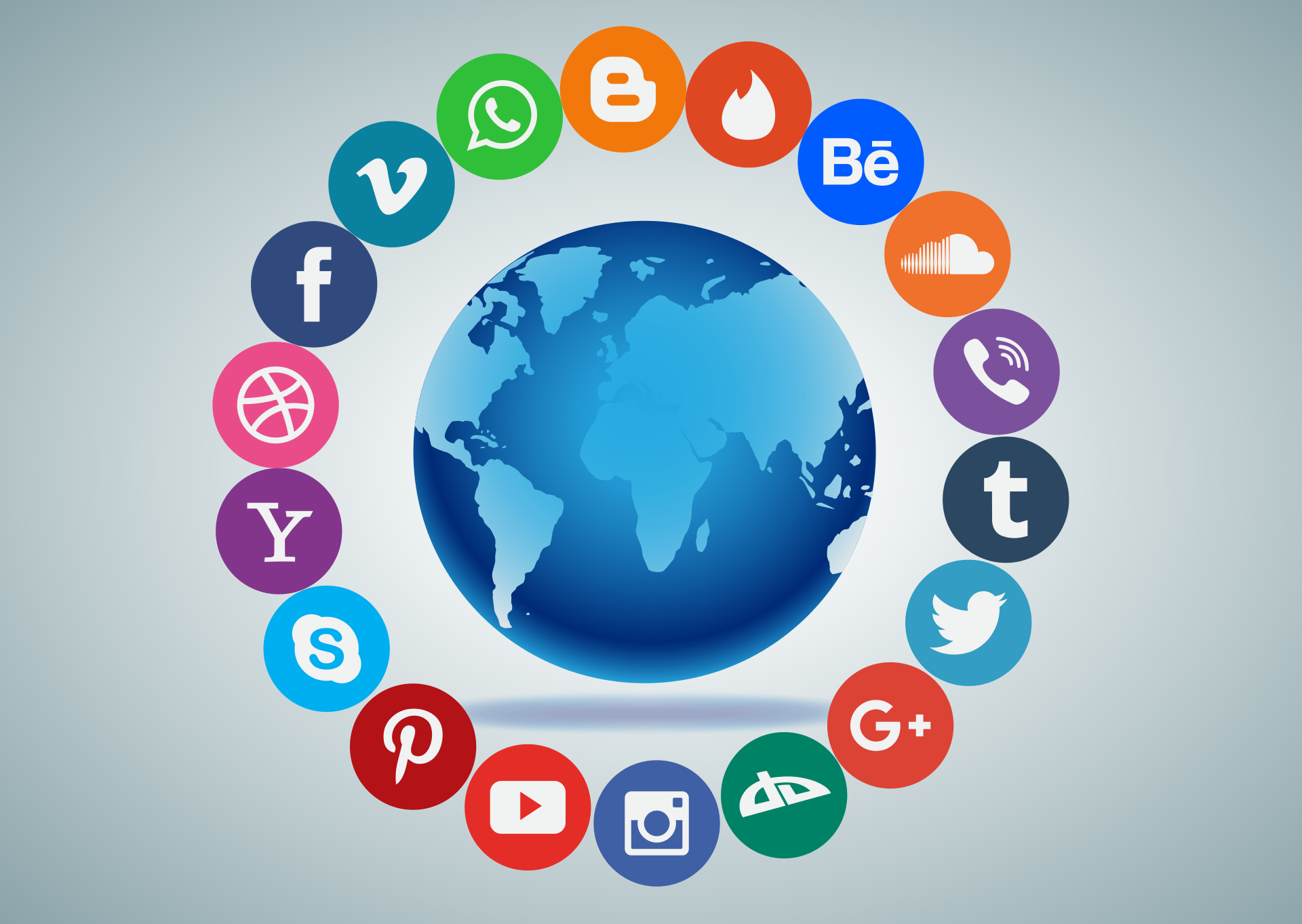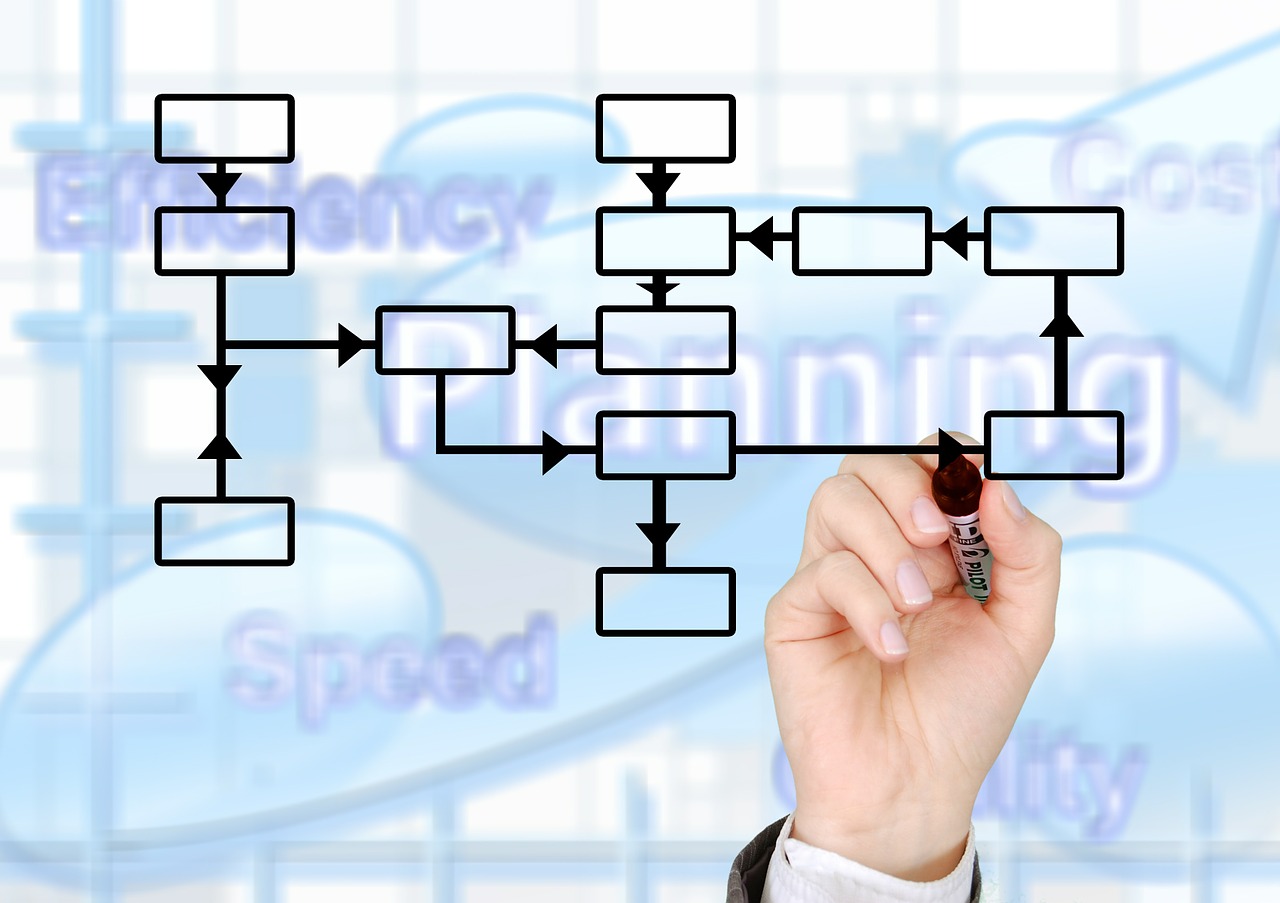 How Can an Effective Content Marketing Strategy Improve Your Business?
Your online content marketing strategy is what brings all of the pieces together, ensuring the seamless integration of an online marketing campaign designed to increase your overall visibility and visitor conversion. Online content marketing strategies involve several different aspects which all work with your website, and may include:
Social media marketing
Blogging
Email newsletter campaigns
Linking strategies
SEO integration
SEM advertising campaigns
While these may seem fairly simple to accomplish, having a reliable online marketing consultant can provide you with top performance. I provide clients with personalized content marketing strategies designed to fit every budget and produce results – whether you're a new company just launching in the online business world or are a long-standing business looking to increase your clients, sales and revenues through increased visibility.
Transform Your Marketing Strategy!
Are you ready to change your current marketing strategy? Let me help you!
Schedule Your Content Marketing Strategy Consultation with Meredith G. Loos
During your initial consultation, I learn the intricacies of your company, your business goals and may request figures surrounding your marketing budget. Using this valuable information, I create your customized content marketing strategy that will help increase your website's overall visibility and work to drive sales and/or client conversions.
Online content marketing continues to expand and become more intricate, but I can help you create the online presence you've been working toward. Contact me online or via telephone at 770-713-3782 to schedule your free content marketing consultation and learn how each piece of the puzzle fits to increase your business's online visibility.