A website is literally the online face of your company, no matter what industry you're working in. Your company's website is where potential clients and visitors can learn what your company provides, hours of business, who's on your team, the history of your company, and where you plan to take your company in the future. With the wide variety of "simple" website builders available on the market, it may seem like a simple task to create your website and get your business off the ground. However, I've found with her past clients, that is often not the case.
I provide expert website development, whether you need a simple presence for clients to visit or a complex website with animations and extensive options. My website options allow you to create the perfect online presence within a time frame that works for your company.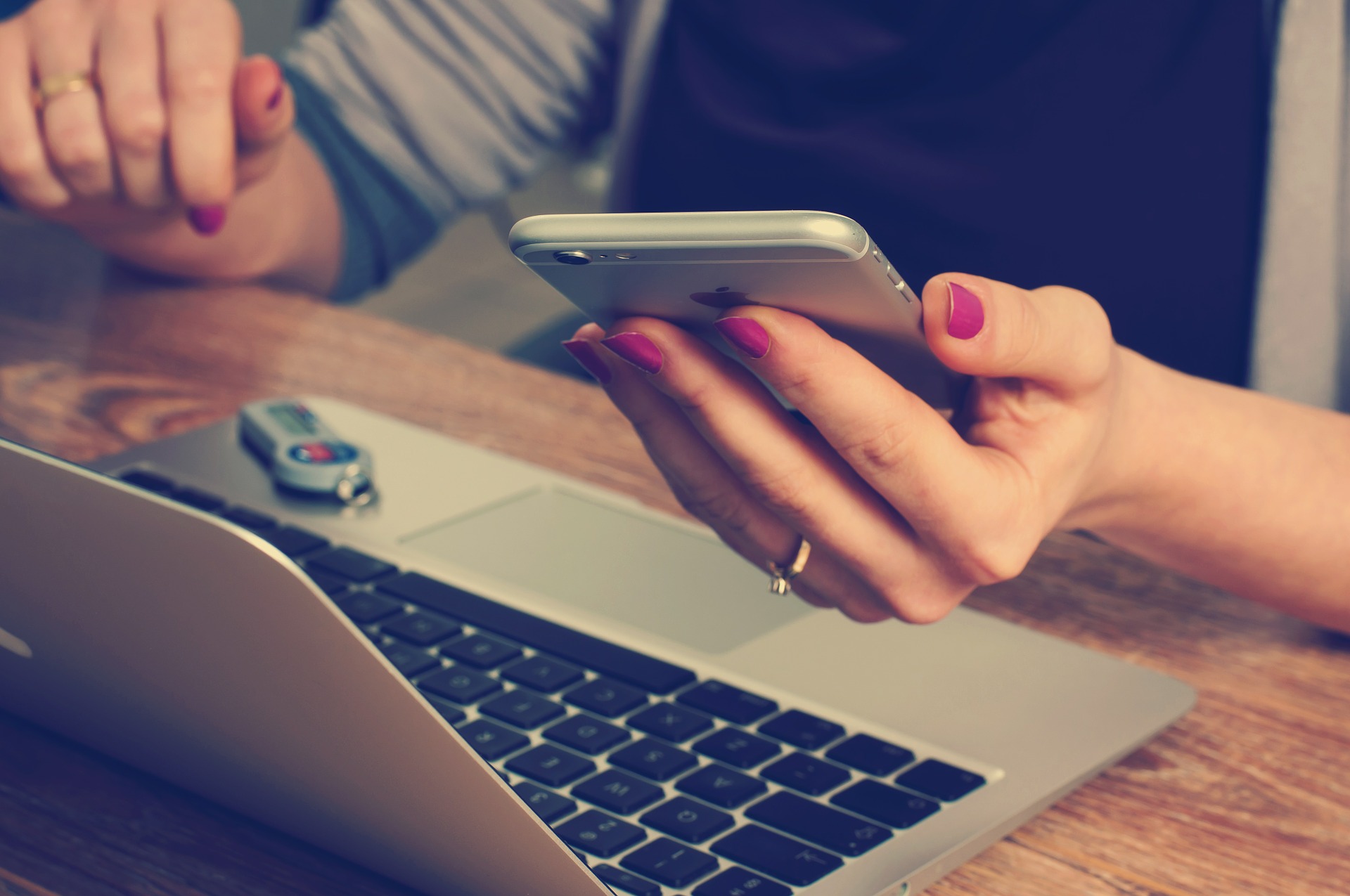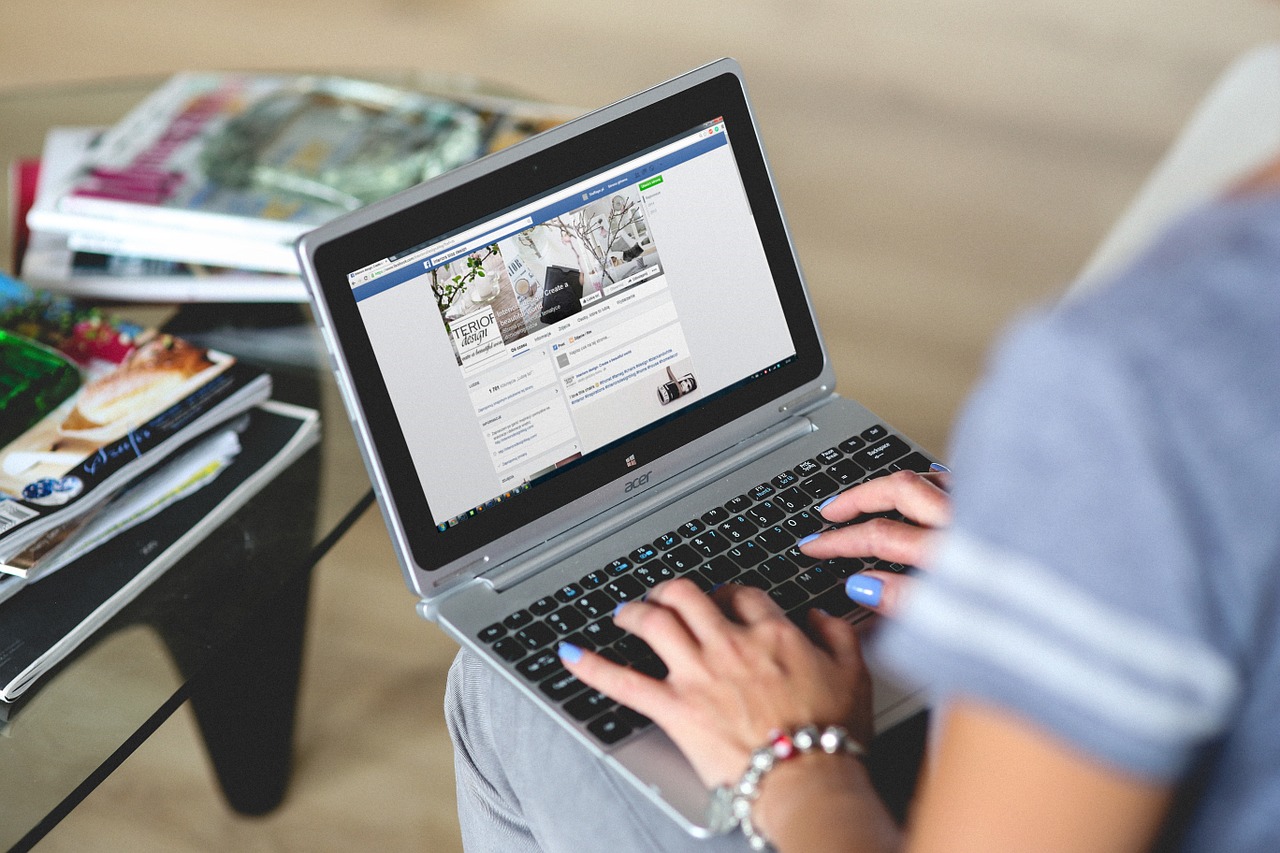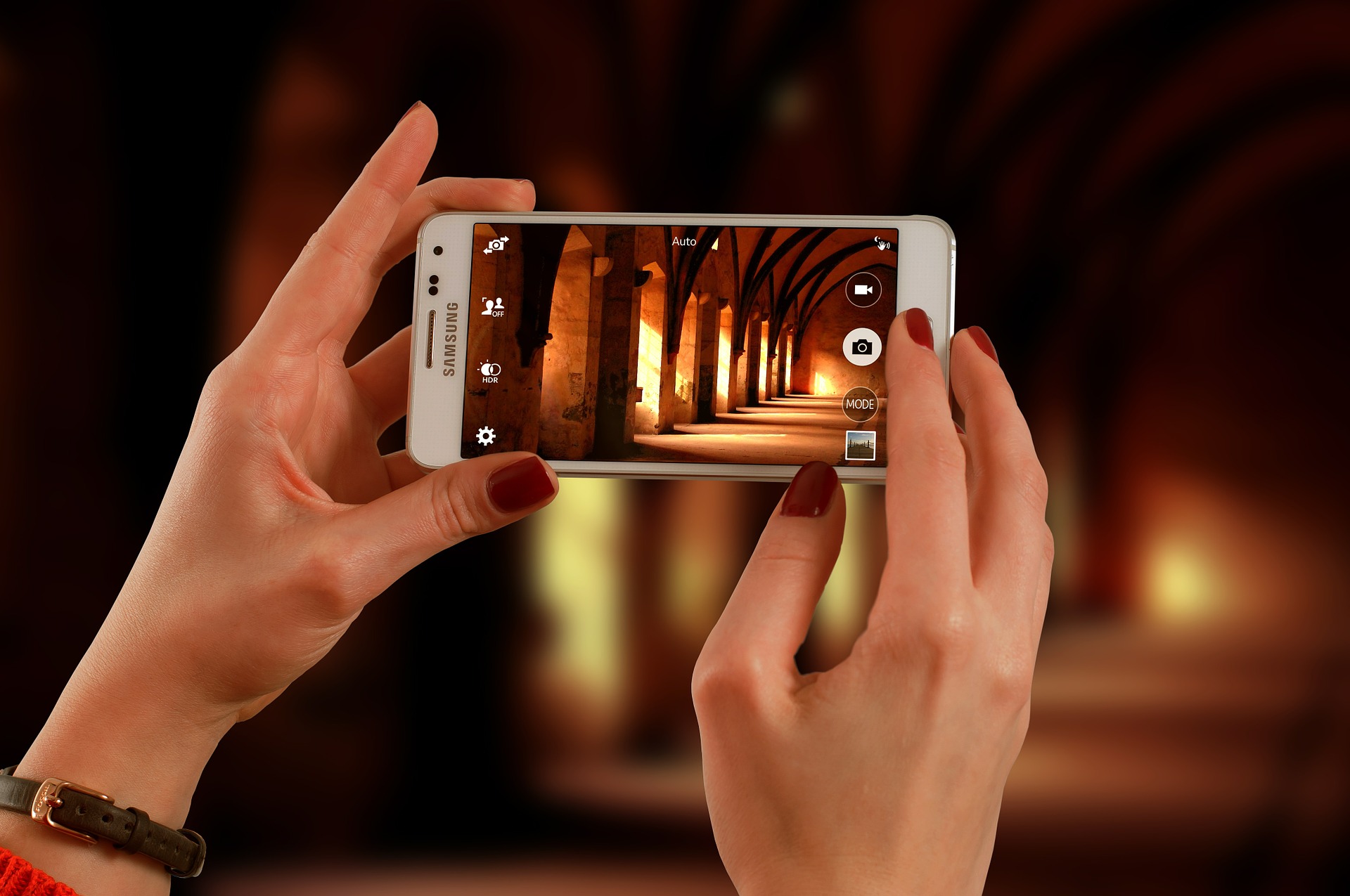 Build a Website You're Proud to Display
Many clients have come to me wishing that their website more closely resembled themselves and their business, finding that their past developers usually only offered the bare minimums to get the website live without actually listening to their desires. I listen to each individual client to learn more about their current website dislikes and makes notes of what they would like their websites to be able to achieve. In some cases, it could be a simple redesign that incorporates new elements, such as a blog or a shop, that really defines the individual or company. However, in other cases, it could be a completely new website that exemplifies everything your business is.
During your initial consultation, I will gather as much information about you, your company, your business, and your overall goals for your website. Using this information, I create a custom website development strategy that lets you know how everything is going to be implemented. In some cases, your website may require additional attention that I'm incapable of providing, and she will bring in a member of my team who can create the website of your dreams. I oversee the successful implementation and execution of your website's development, ensuring that everything that is being done is in the agreed upon strategy so there are no surprises or letdowns.
Transform Your Marketing Strategy!
Are you ready to change your current marketing strategy? Let me help you!
Contact Meredith for Website Development
Your company's website is one of the most important things you can do to establish your company in the modern business atmosphere. It allows you to present your company in a way that perfectly describes who you are, what you do and what you offer to your clients. I can help you create the website you've been imagining that will allow you to connect with your clients in the online space.
Schedule your free website development consultation with me to learn more about my services, and let me help you develop a website that you're proud to show your clients. Contact me online or via telephone at 770-713-3782.