Search engine optimization – SEO – is one of the many ways that companies achieve higher search engine rankings, bringing to the front page of the search results. Many businesses seek this ranking because it increases their chances of generating more leads via clicks, bringing new clients to their website or repeat clients back to their website with brand recognition.
Incorporating SEO content into your business's website is a form of online content marketing which creates organic search results. I have been working with SEO integration since 2009 when it was first truly being used by businesses to increase their rankings and therefore their online visibility. Because the Internet is the new telephone directory, many potential customers go straight to the search engines to find the services they need. I am highly-experienced with SEO, and provides her knowledge and guidance to her clients to increase their online visibility and rankings in order to generate more profit.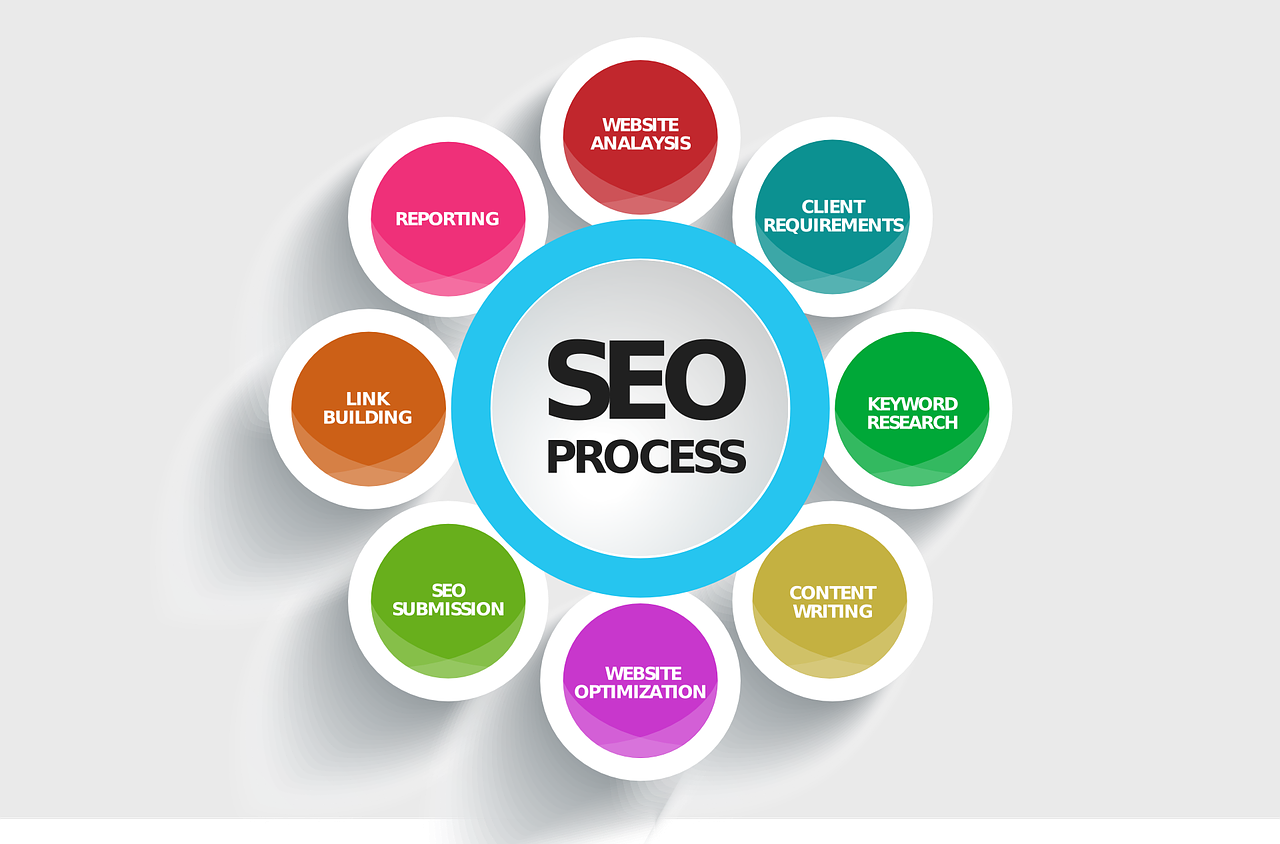 Search Engine Optimization w/ Meredith G. Loos
My SEO services enable her clients in the online arena, allowing their presence to come to the top search pages in search engines and drive customers to their businesses. I provide complete SEO packages, including:
Market research and content strategy
Unique content creation for individual pages
Unique product content for individual products (e-commerce clients)
Google Webmaster Tools sitemap submission
Google Analytics tracking SEO campaign success
Reporting on SEO campaign statistics (per client request)
Ongoing content marketing solutions:

Blogging and/or forum moderation
SEO article marketing
Social media management
Linking strategies
Email and newsletter campaigns
Working closely with my SEO clients, I creates unique strategies designed specifically to target demographics and audience. Using this information, I successfully provides SEO integration and creates opportunities for continual growth and visibility in search engines. My ongoing content marketing and SEO strategies enhance any SEO campaign, leading to increased traffic to clients' websites, generation of business leads and increased close rates.
Transform Your Marketing Strategy!
Are you ready to change your current marketing strategy? Let me help you!
Schedule a Consultation with Meredith for SEO Services
If you've been searching for a way to increase your online visibility in a cost-effective way, let me create a customized SEO strategy for you and your business. I understand the importance of an efficient Search Engine Optimization strategy, and implements tactics and strategies that are proven to increase your online visibility. An effective SEO and content marketing strategy is the first place to start in your online marketing endeavors, and Meredith encourages all of her clients to explore the positive aspects of this effective online marketing strategy.
Contact me online or via telephone at 770-713-3782 to learn more about how I can efficiently integrate an effective SEO strategy for your business to increase your online visibility.