In today's modern business world, having a professional marketing consultant who provides a complete solution is one of the most important things you can do for your company. Whether you're a brand new startup or are an established business who needs to reassess your marketing strategy, you need a reliable, hard-working and dependable marketing team on your side.
Enter: My team and me!
I've been working as an online marketing strategist, SEO integrator, and marketing consultant for many years. My team at Meredith G. Loos, LLC is a talented group of developers and marketing experts who create stunning websites and effective content marketing strategies! Our clients include a wide variety of startups and small businesses, and we work to increase their online visibility and drive traffic to their websites to encourage client conversion. Using a variety of proven online marketing tactics and strategies, we create custom marketing solutions for each client, and work closely with business contacts to ensure proper execution.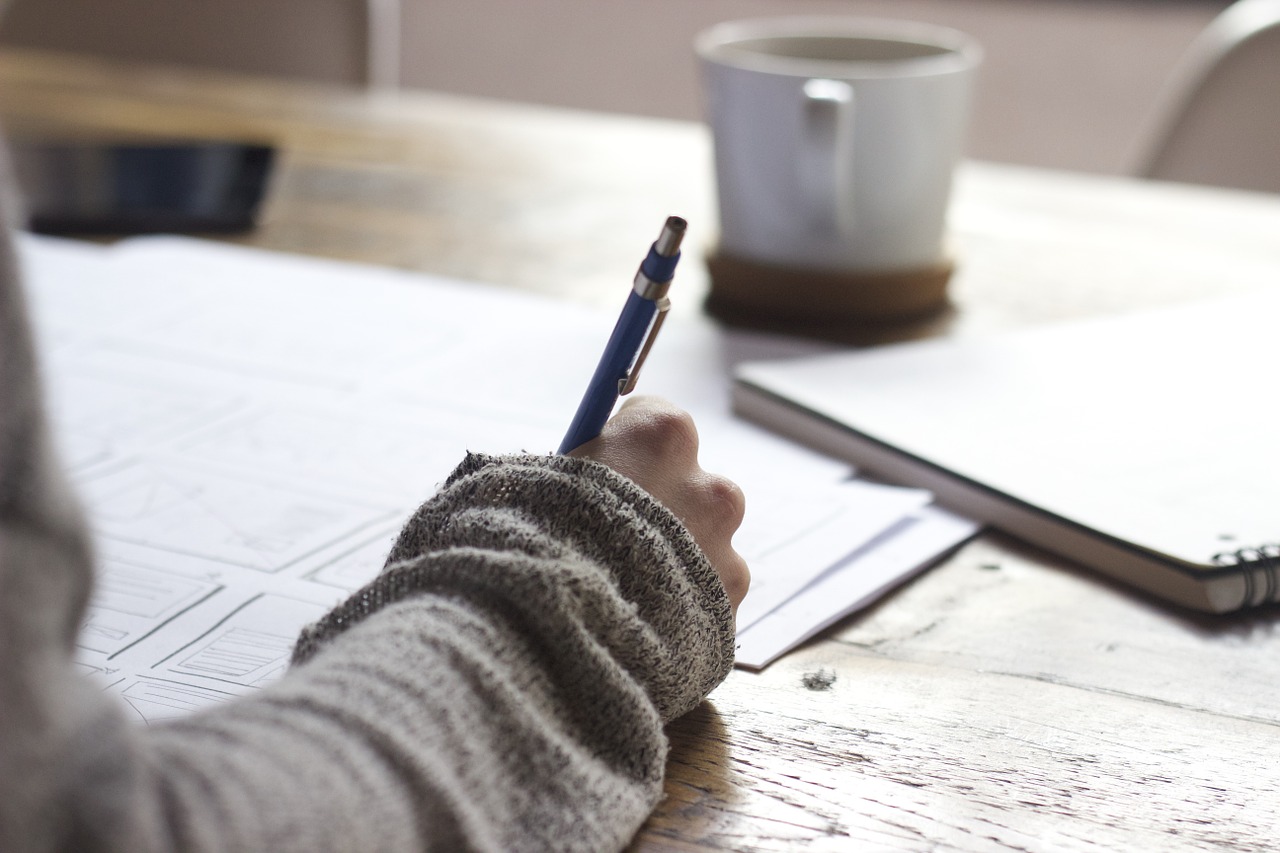 Transform Your Online Presence
Incorporating the latest online marketing tactics into your business's website is one of the best ways to begin an online marketing campaign. We stay abreast of current marketing trends to provide the highest quality of online marketing and content services to my clients. We offer online content marketing to a variety of industries, including:
Professional business advisors
Food and beverage services
Life coaching professionals
Yoga studios
Tourism and transportation specialists
Local and national marketing companies
These are just a few of the industries my clients operate in. Our experience and knowledge helps our clients realize their business goals, meet deadlines and transform their online presences.
Services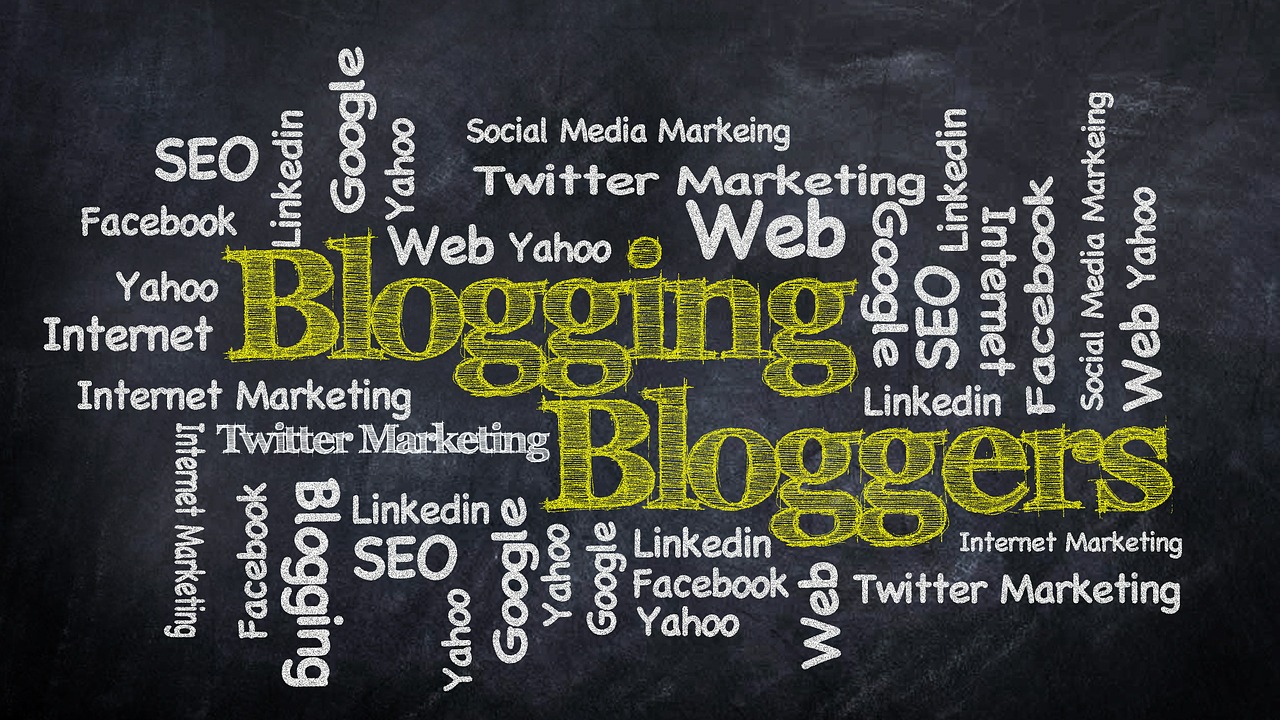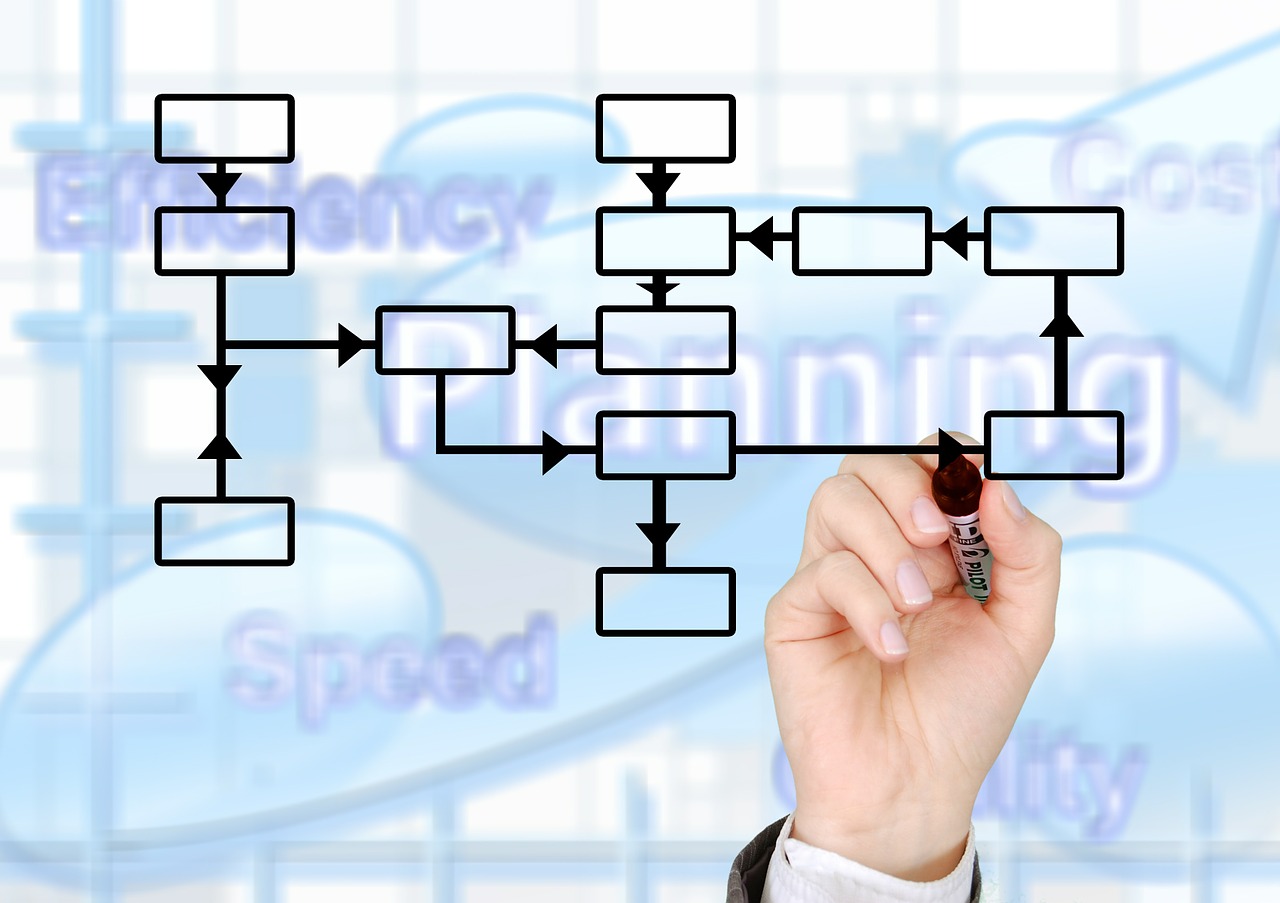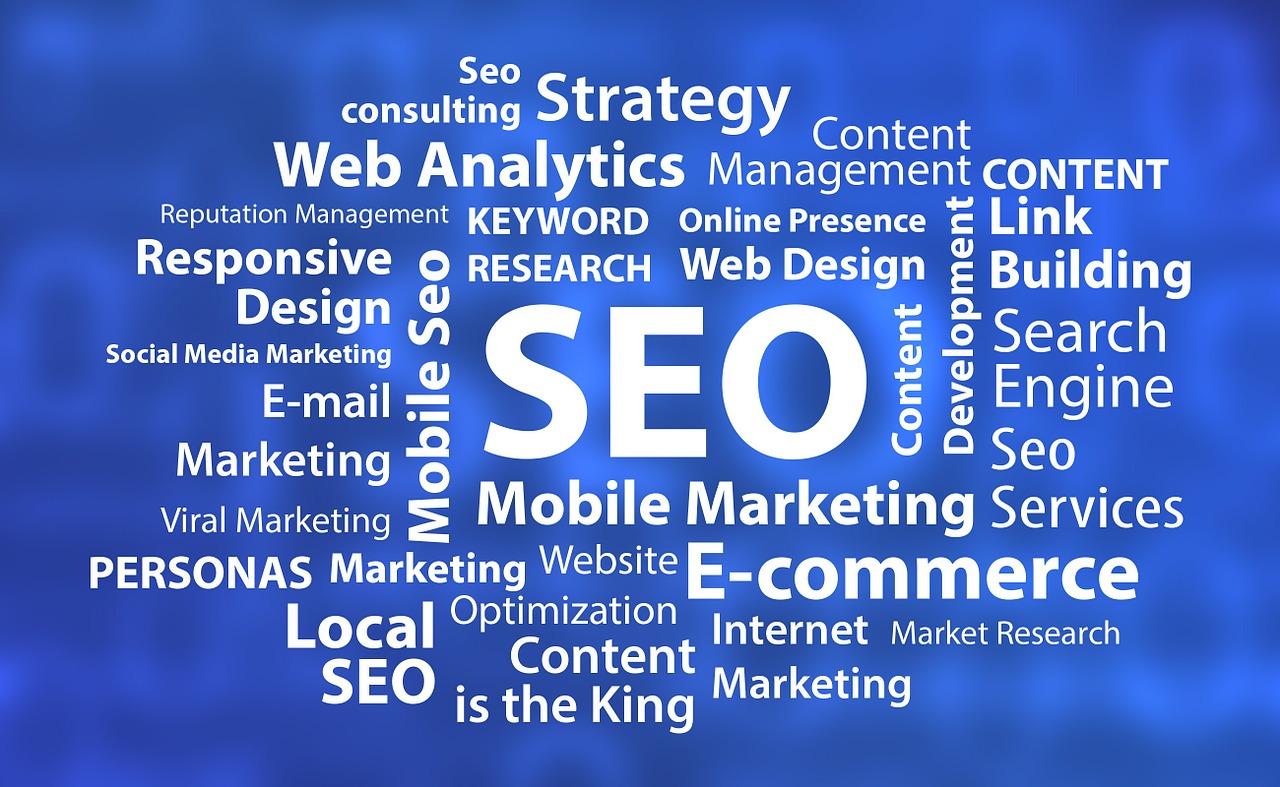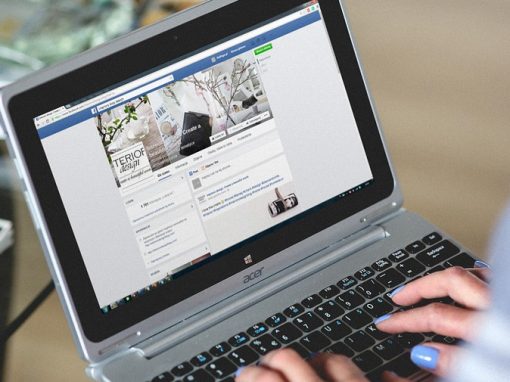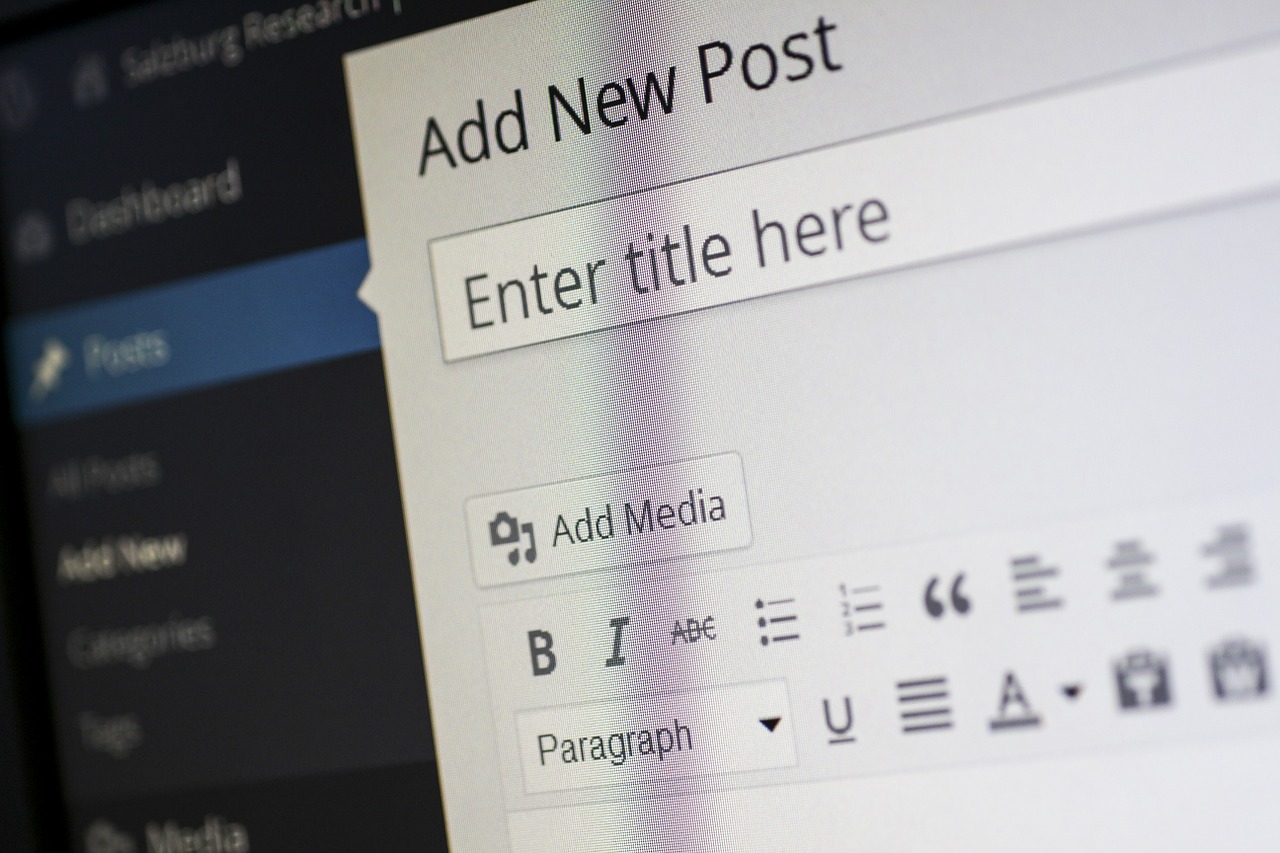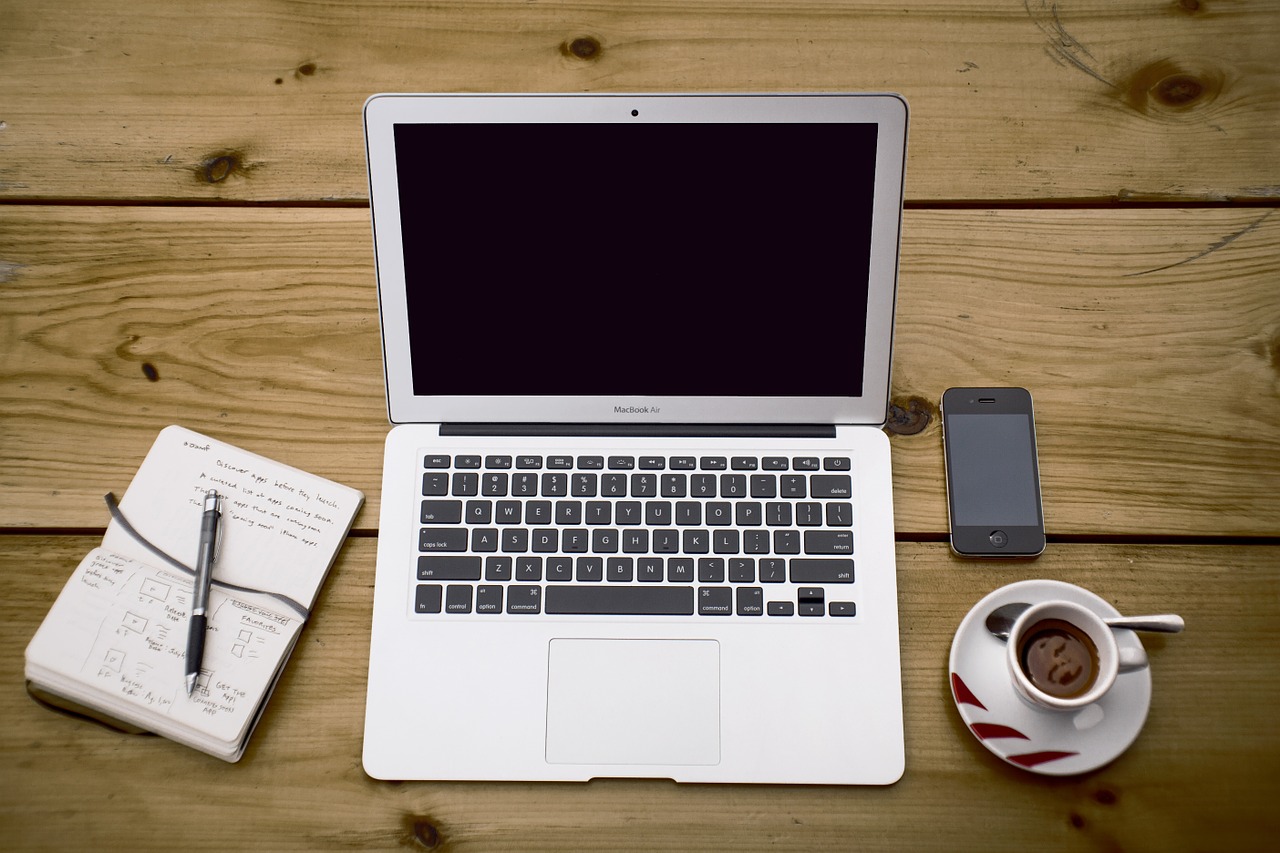 Meredith's Portfolio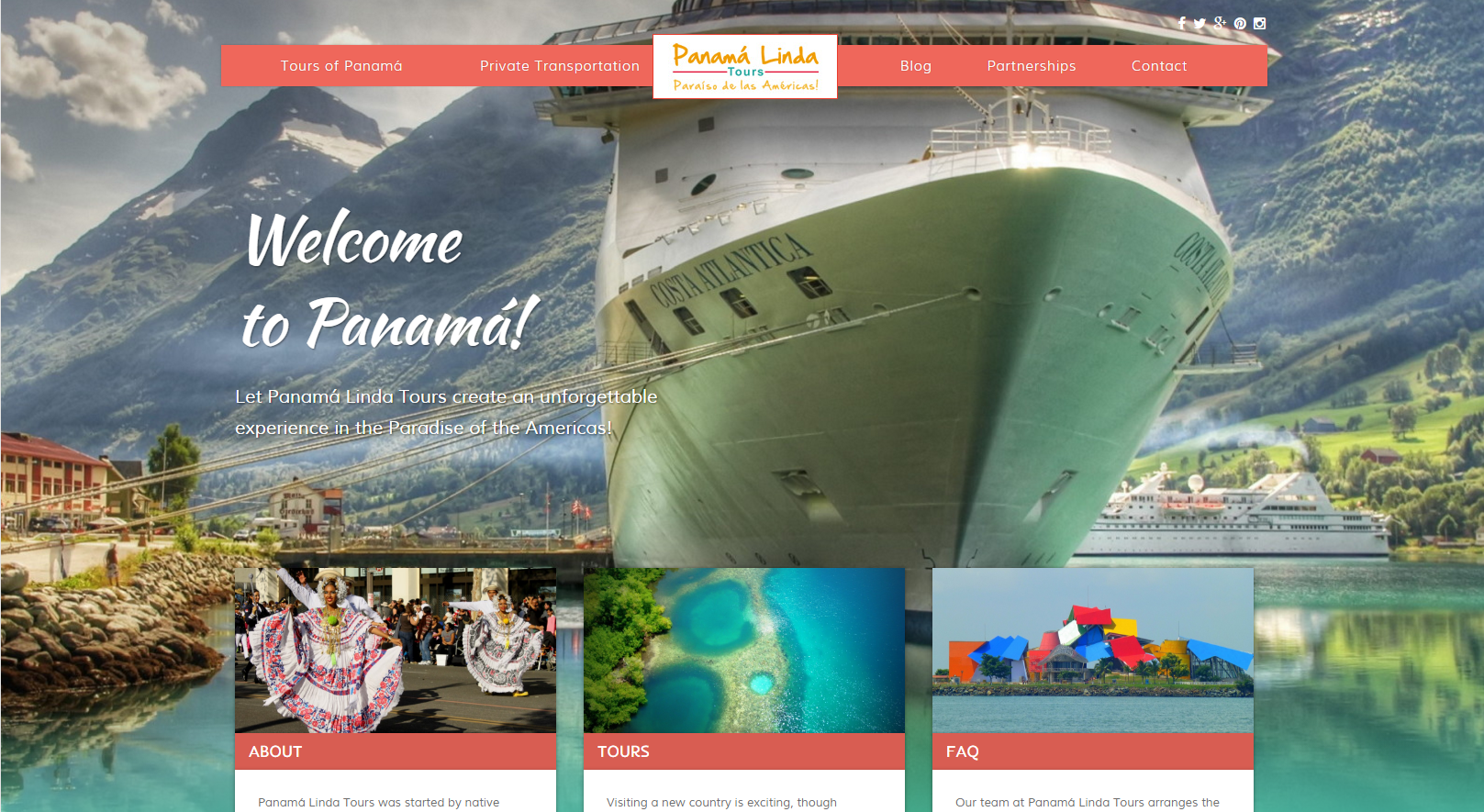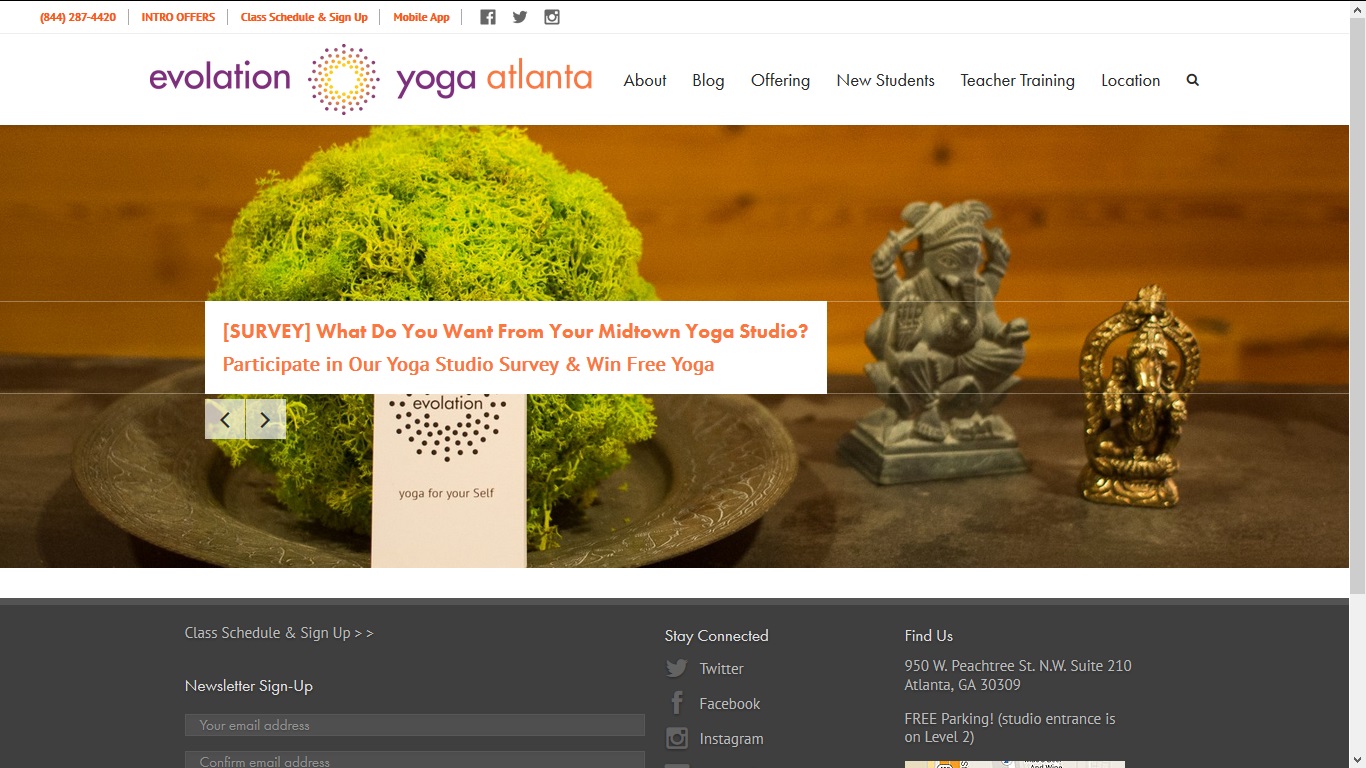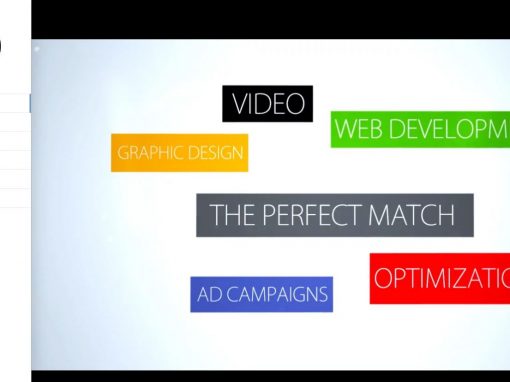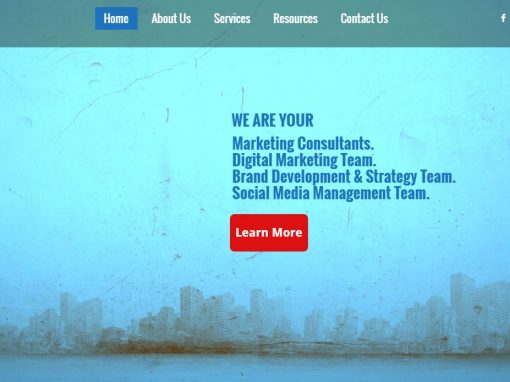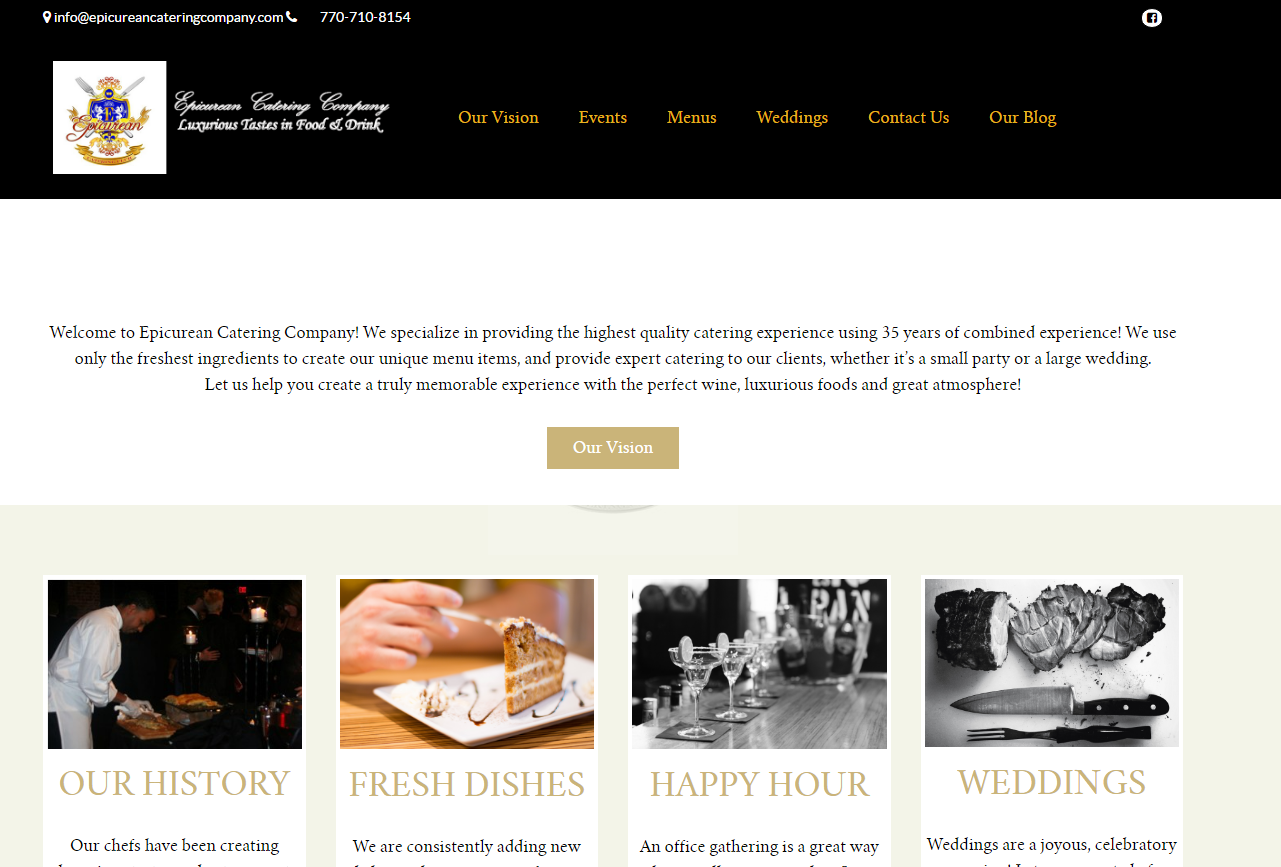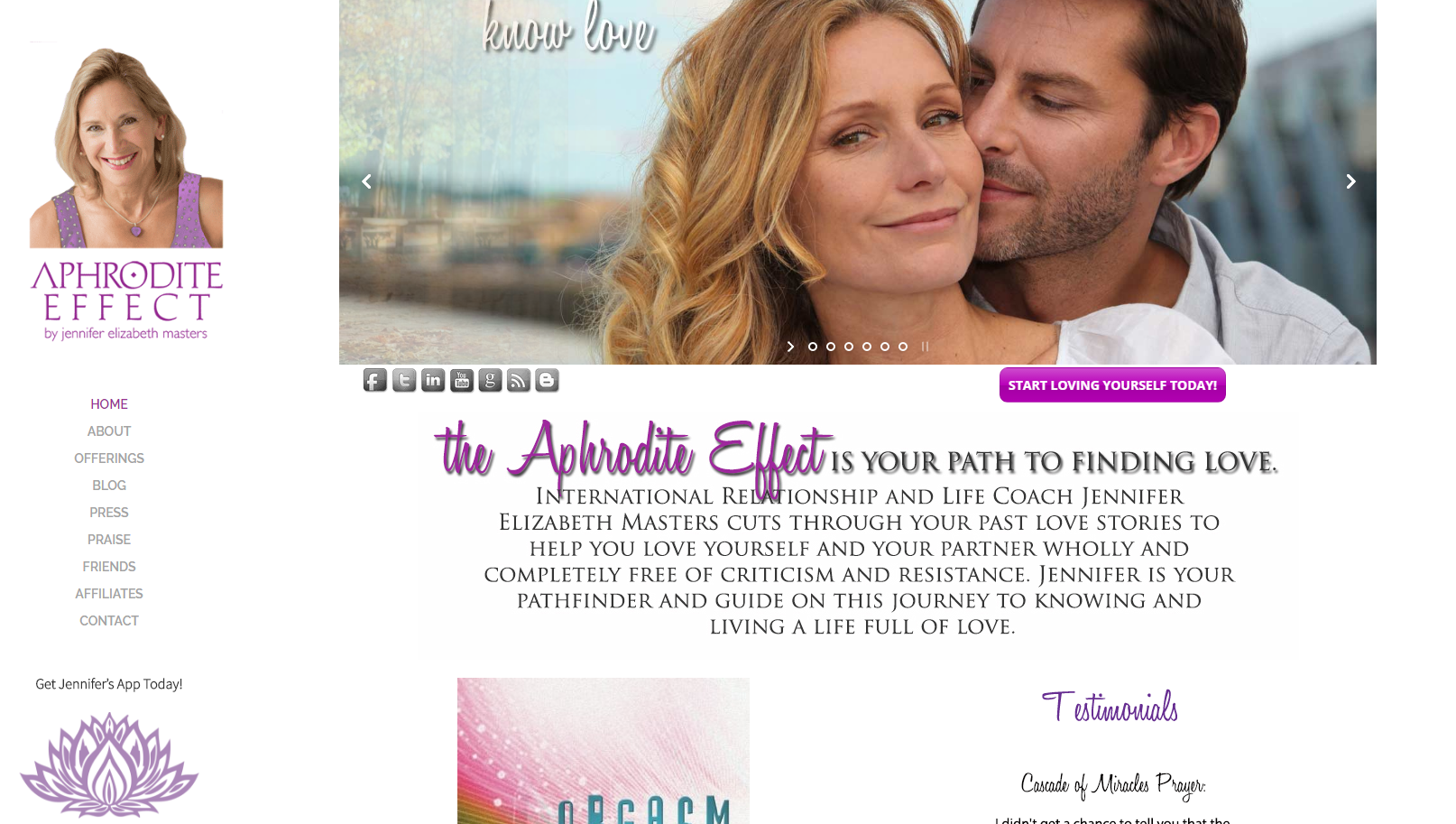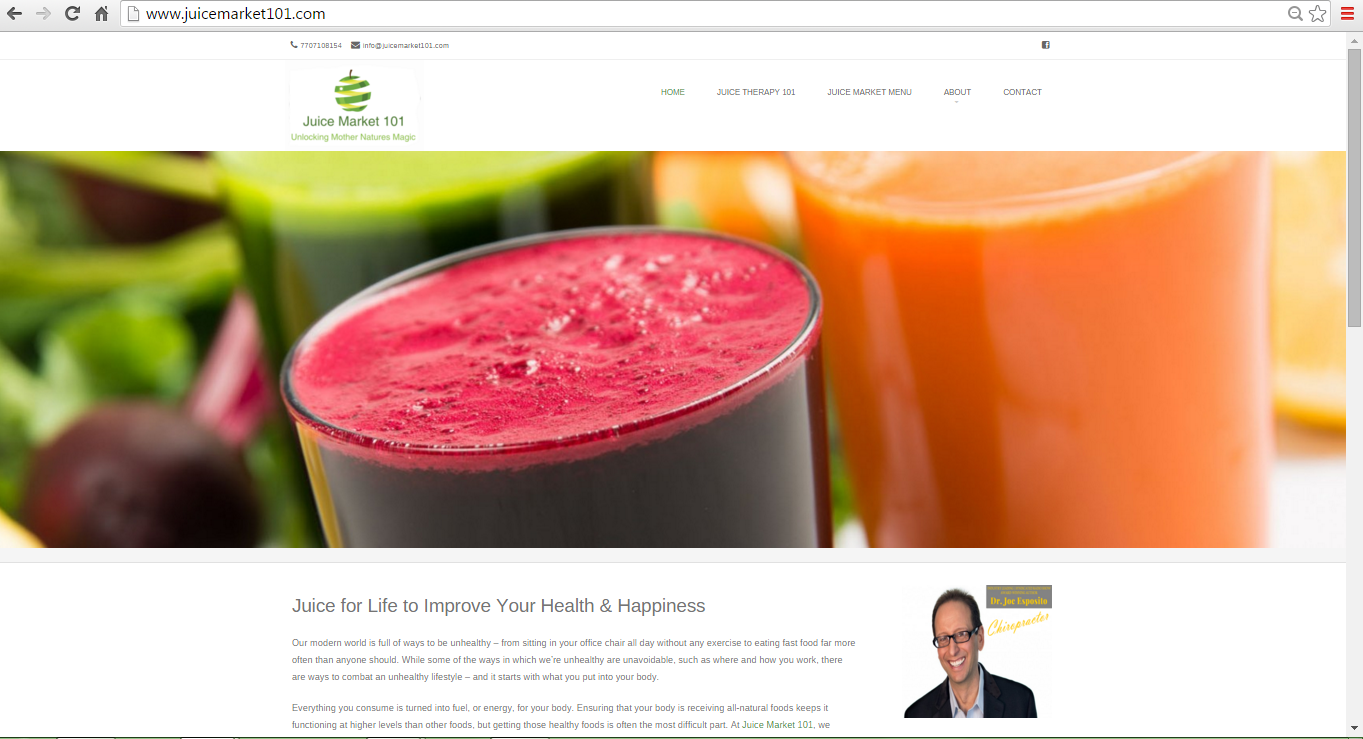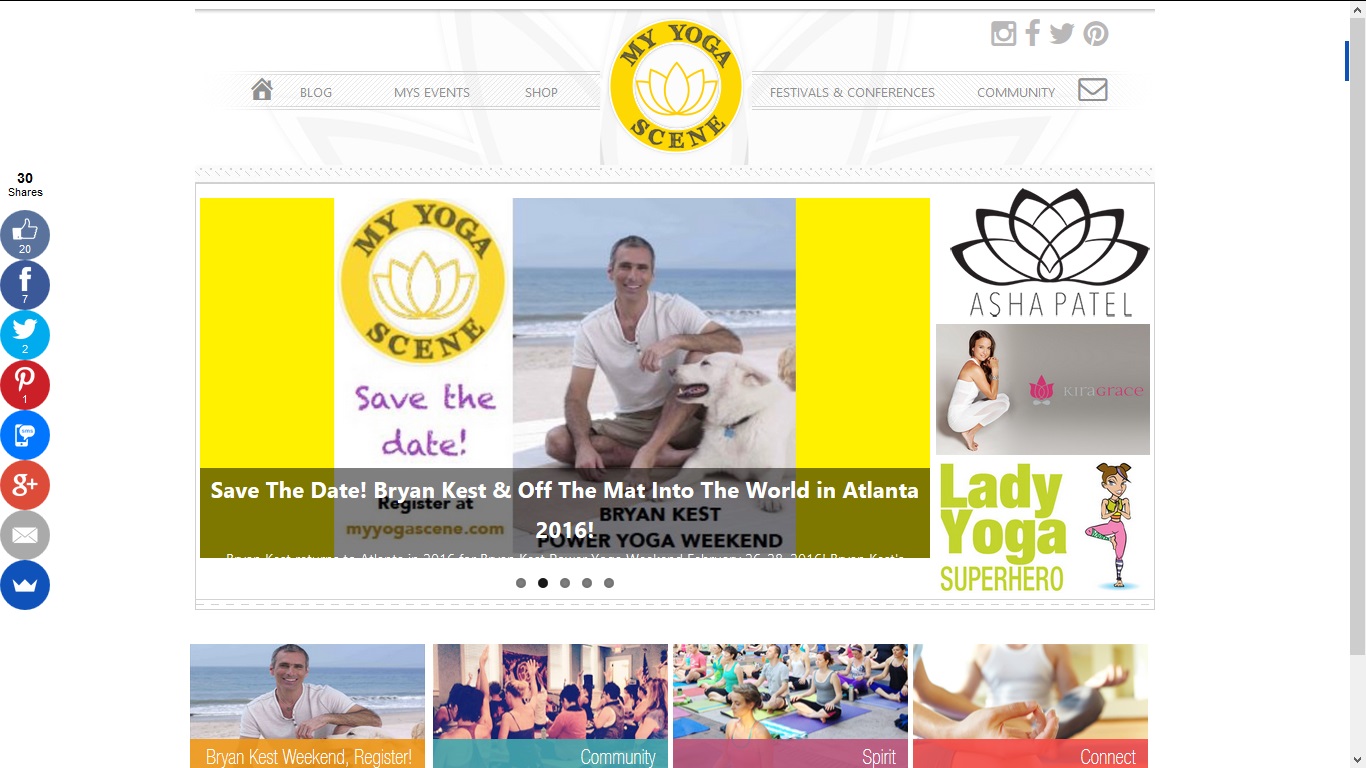 Transform Your Marketing Strategy!
Are you ready to change your current marketing strategy? Let me help you!