Online content marketing entails a wide variety of services that many may not understand as online content marketing. After all, online marketing seems to entail everything, doesn't it? Content marketing varies from SEO integration for organic visibility which also varies from SEM paid advertising, which works with search engines to provide your ad to relevant searches. Each of these avenues work together to increase your brand's overall online visibility, but it all starts with your content.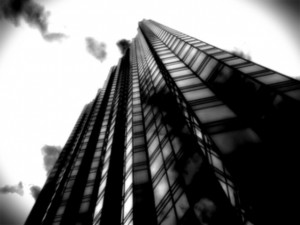 Is your content targeting your audience? Do you know who your audience is? Have you explored keywords to learn more about your target audience? Have you incorporated any tags within your content?
These are just a few questions to explore when planning your overall content strategy, but you don't have to do this alone. Meredith G. Loos can help you from your starting point to the completion of your initial content marketing goals to creating and executing an on-going marketing strategy specially-tailored for you and your business.
Create Your Custom Content Strategy w/ Meredith G. Loos
Whether you're starting a new business or updating your current content marketing strategy, Meredith G. Loos can help you decide which services are best for your company. Meredith provides a variety of services to help you and your business, including:
Blogging
Search Engine Optimization (SEO)
Social Media Management
Website Content Writing
Website Development
All of these pieces work together to create a unique content strategy that drives traffic to your website, whether your business is a yoga studio, online retailer, service-oriented business, or any other type of company. Having a beautiful website coupled with a marketing professional that understands the intricacies of the modern online marketing world builds your online presence to increase web traffic that results in client and customer conversions.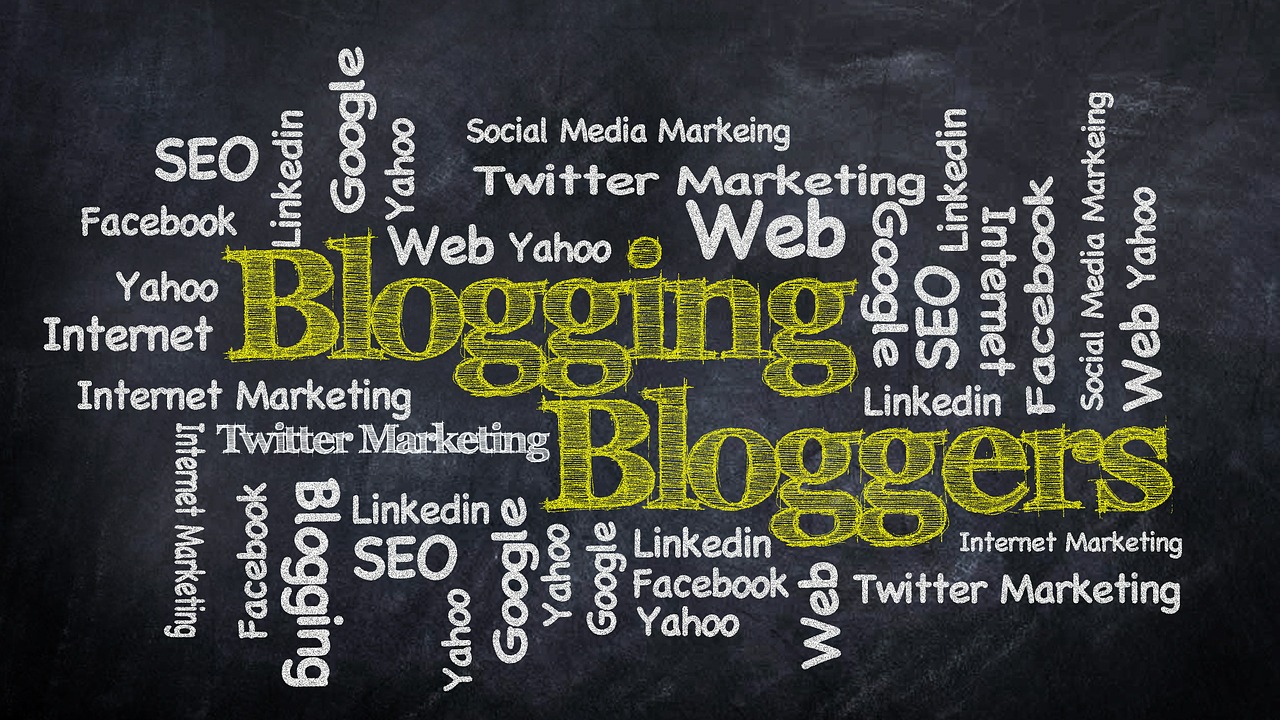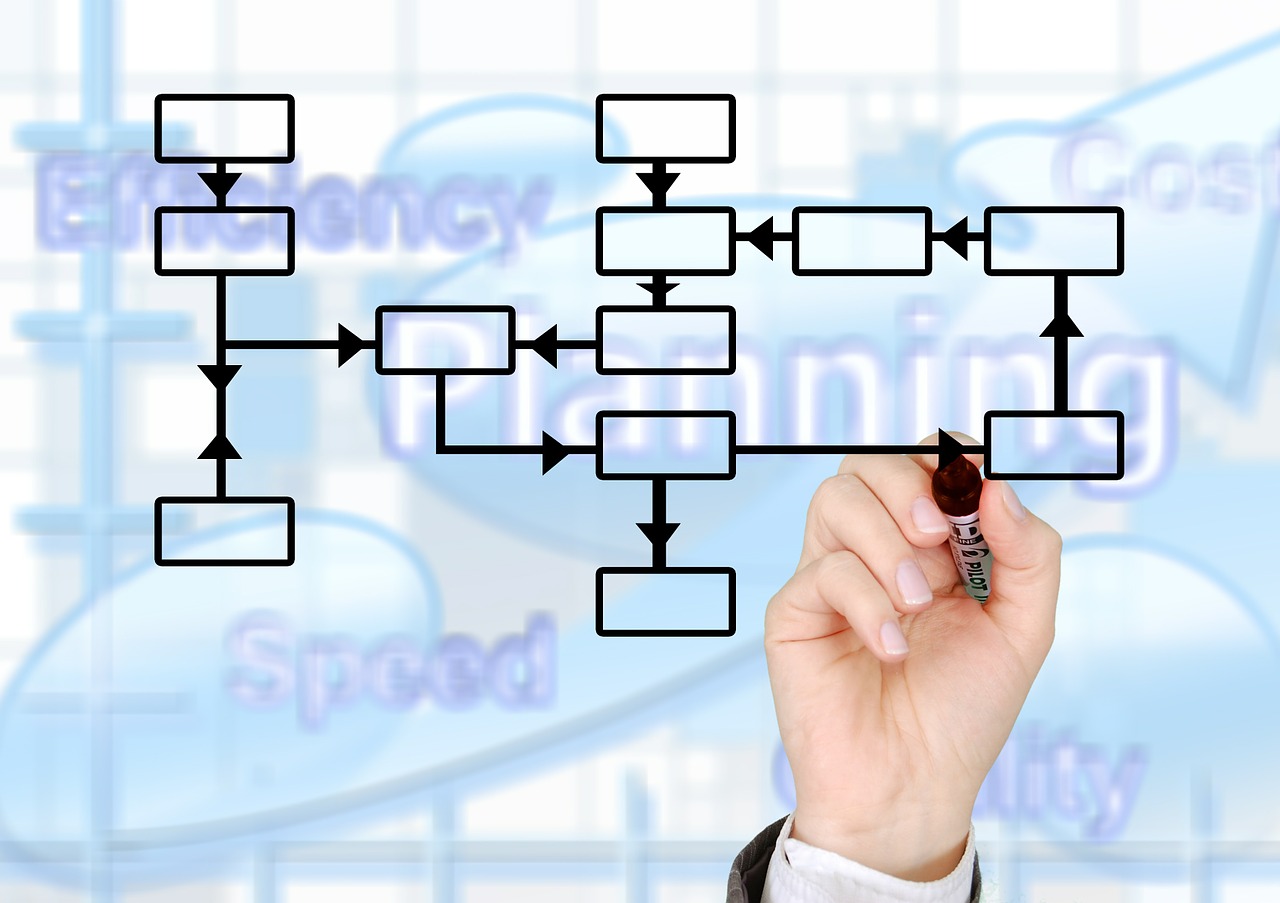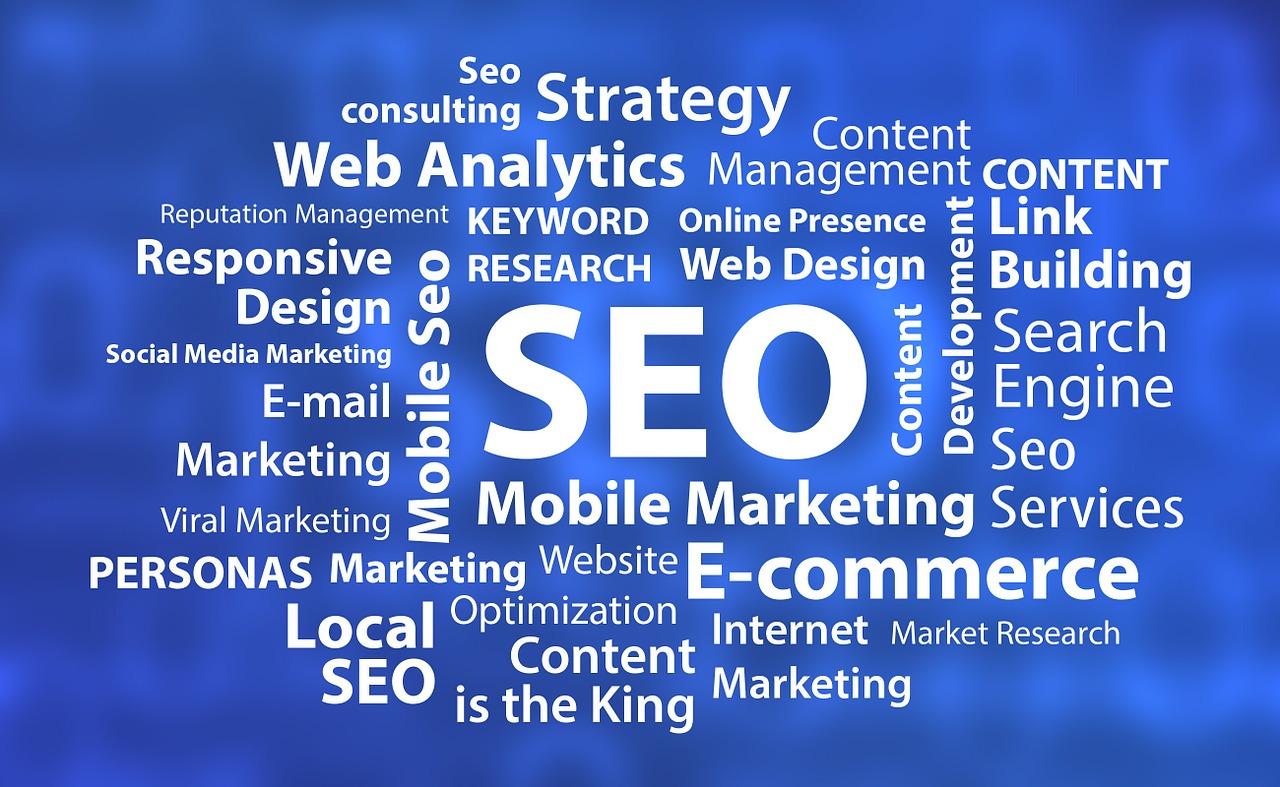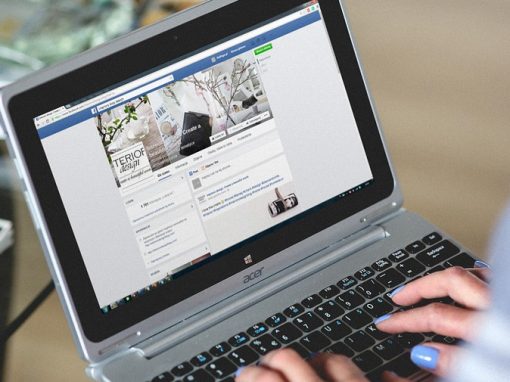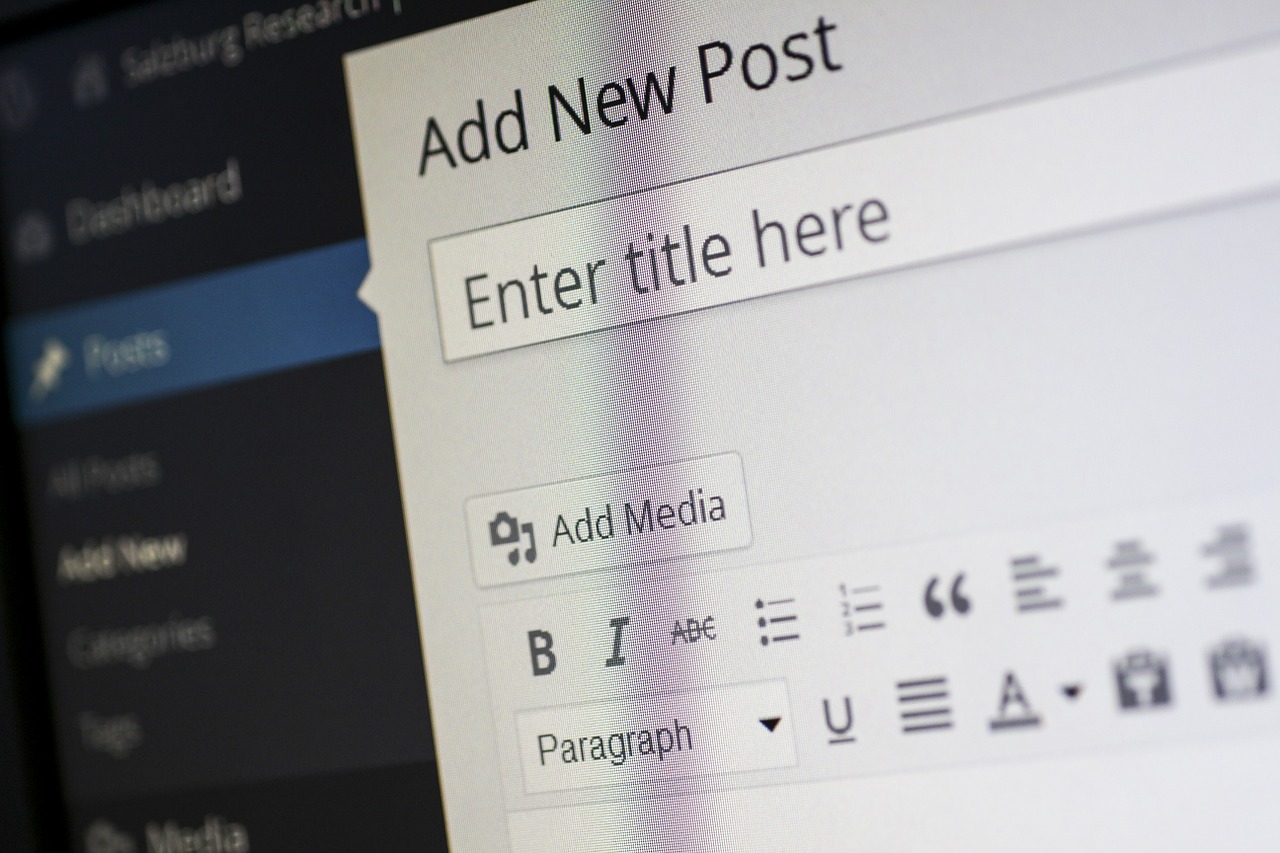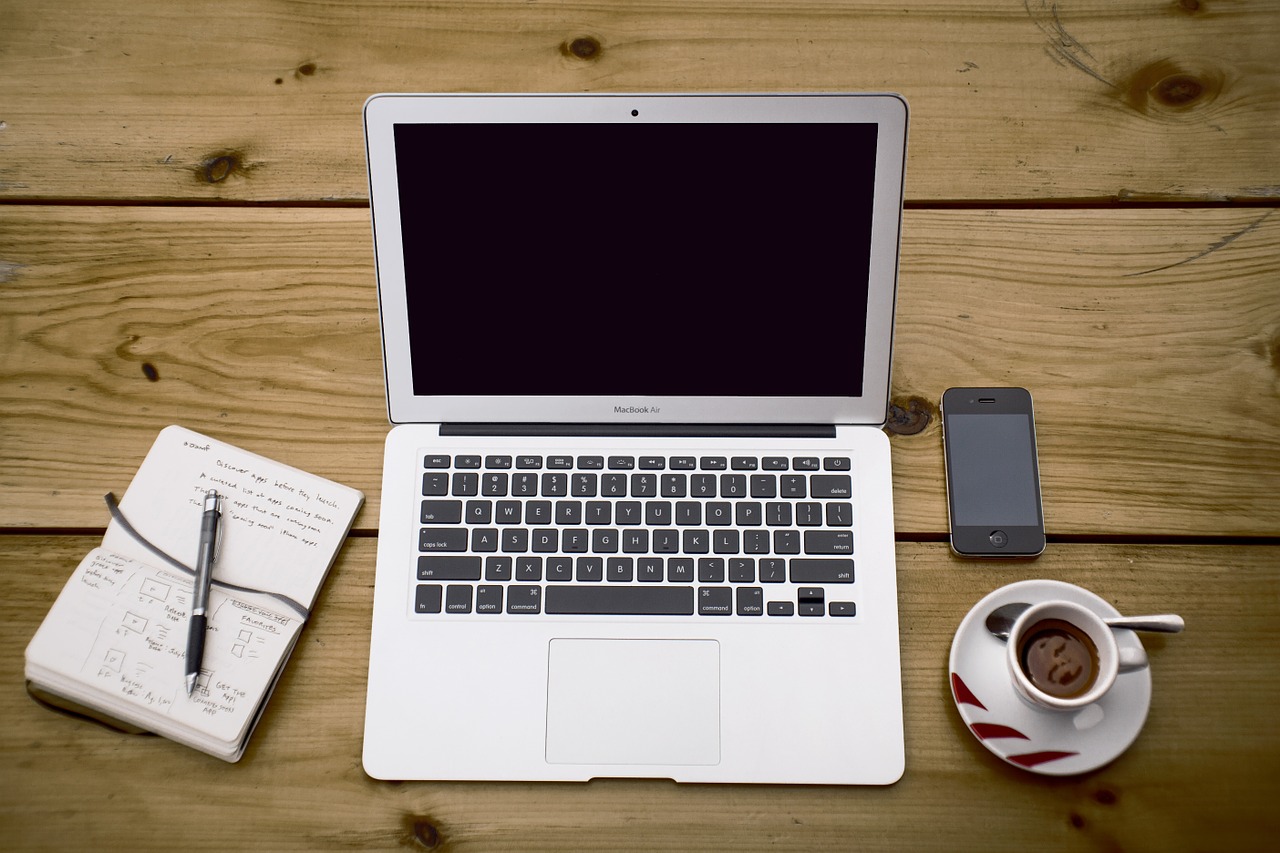 Contact Meredith for Your Initial Content Strategy Consultation
If you've been considering updating or creating an effective online content marketing strategy, maybe it's time to speak with a professional who's taken the time to explore the realms of online marketing. Meredith G. Loos uses her expertise to create unique content marketing strategies that match your goals. Contact Meredith online to schedule your initial content strategy consultation and learn how her services can help your business!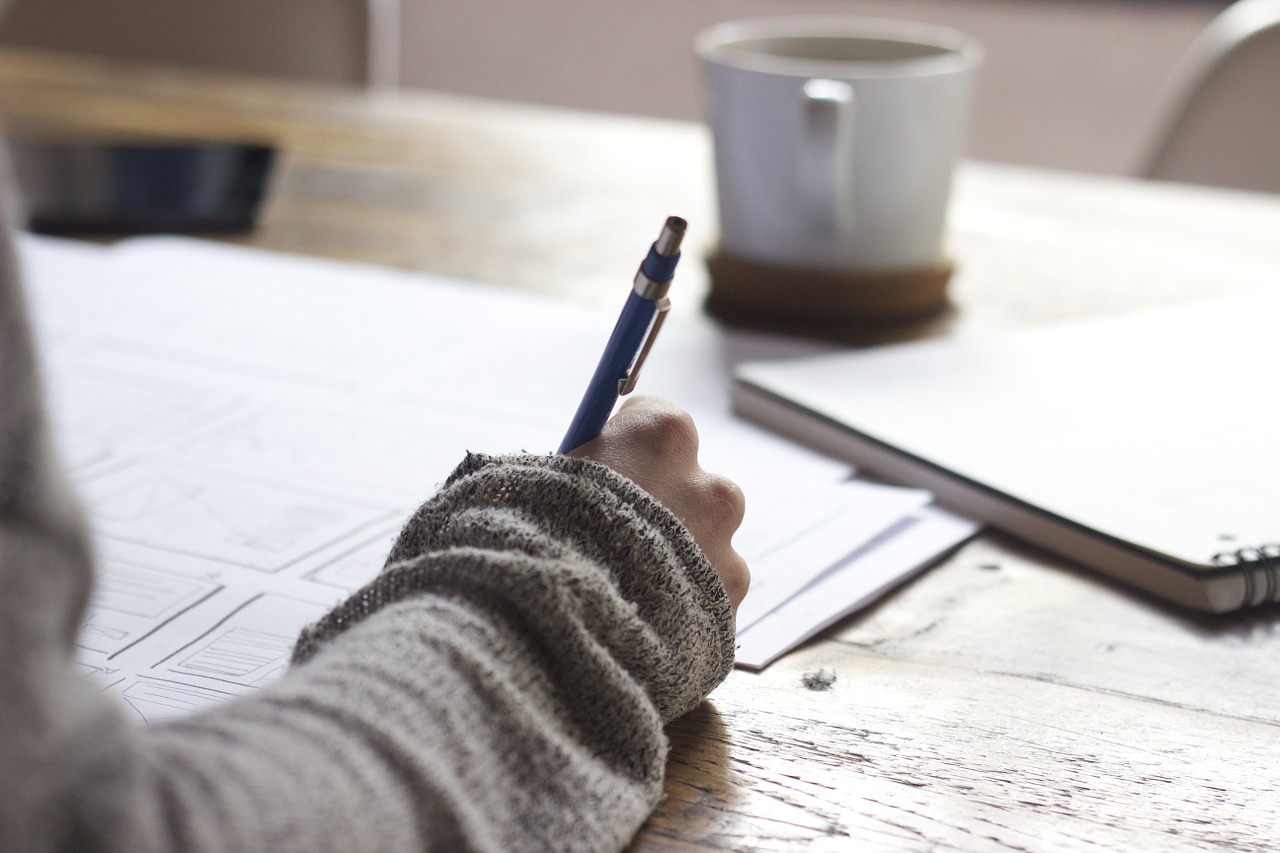 Transform Your Marketing Strategy!
Are you ready to change your current marketing strategy? Let me help you!